It looks like glitter beards and beard baubles have officially had their day then, as you can now buy colourful Christmas lights for your beards instead this festive season.
We know - this is either one of the best ideas, or one of the worst ideas you've ever heard. We also know you've probably got some questions right about now and they're probably fairly valid too, so we'll attempt to answer a few.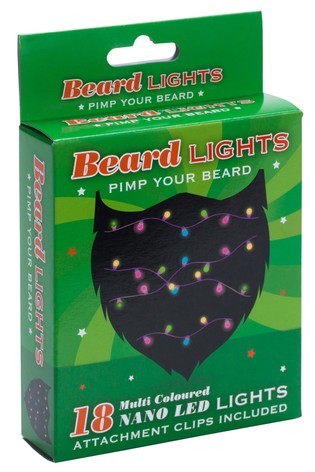 First - why? Well, who wouldn't want their beard to look like a Christmas tree right? Yeah, that's what we thought. Second - who's the target market for these then? Literally anyone with facial hair to be honest. Your hipster mate, your Grandad, Santa himself - we're struggling to think of anyone who wouldn't suit a light-up beard… and we are using the word 'suit' quite lightly there we should add.
You don't have to look very hard to find them either, as there's plenty of brands and places selling them, both online and in stores.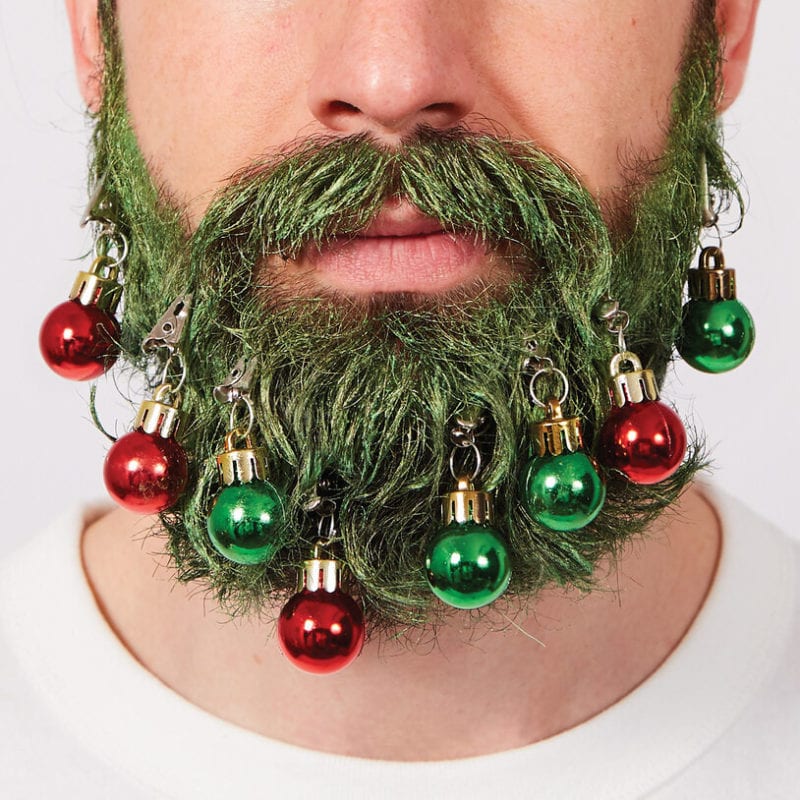 You can get a pack of one of the best-sellers, the 18 Nano LED coloured 'Pimp Your Beard' lights, from Next and various sellers on Amazon and eBay, or you can pick up an equally popular 'Christmas Beard Lights and Tinsel' kit by Fizz from Very.com. Online gift retailer Firebox is also selling a few different festive beard kits too, so you can take your pick from a 'Disco Beard Kit', a 'Christmas Tree Beard Kit' or a 'Snow Beard Kit' if you fancy.
Prices for each of these kits range from around £6-£14, so the good news is, you won't exactly have to break the bank.
Basically, if you're looking to lighten the mood at Christmas, then these are for you...