A special festive edition of Come Dine With Me has started and brings together a group of celebrity competitors to host dinners for each other.
Beginning last night (Monday 16), the week-long special features a range of different evenings by the interesting mix of celebs – including the legends that are Dick and Dom.
Competing with Dick and Dom will be Courtney Act, Charlotte Dawson, Steve the Madman and Debbie McGee.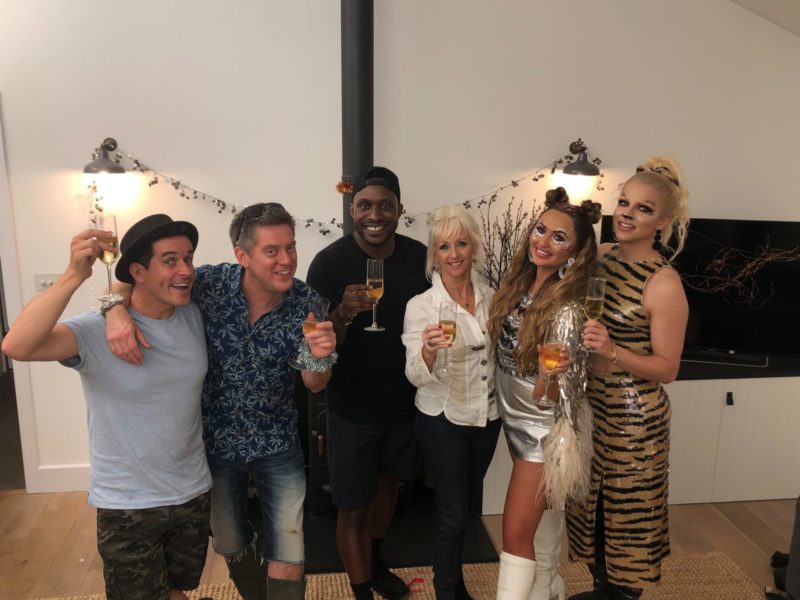 Celebrity Christmas Come Dine With Me, which started last night with Courtney Act's dinner party, will air daily on E4 all this week.
All five episodes air from 7.30pm on E4 every night, with the last one being on Friday 20 December.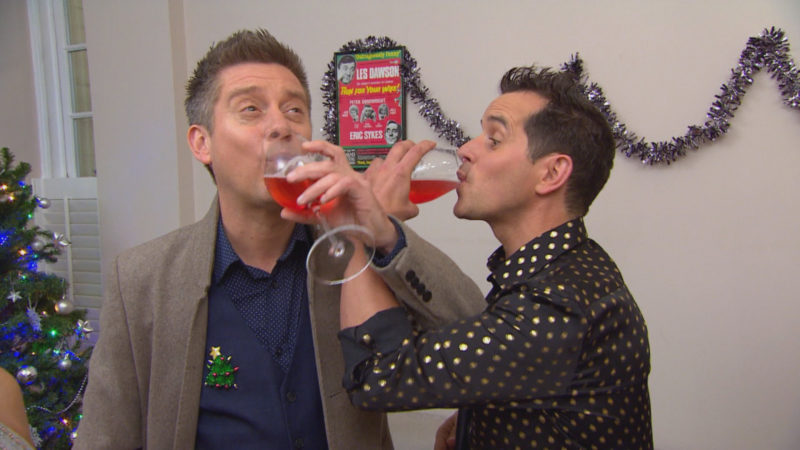 So make sure you catch up on last night's episode when you get home from work tonight, before episode two, which is Charlotte Dawson's episode.
And just so you know, Dick and Dom will round the series off on Friday with their party – which we imagine will be absolutely mental.
Comments