A teenage angler has caught an absolute monster of a fish down at the River Irwell.
Kaden McCarthy landed the huge carp in Salford, and according to the BBC it's thought to be the biggest fish caught on the river for over 100 years.
Salford Friendly Anglers' Society - The world's oldest angling society, which was founded in 1817 - posted about the whopper of a fish on their Facebook page.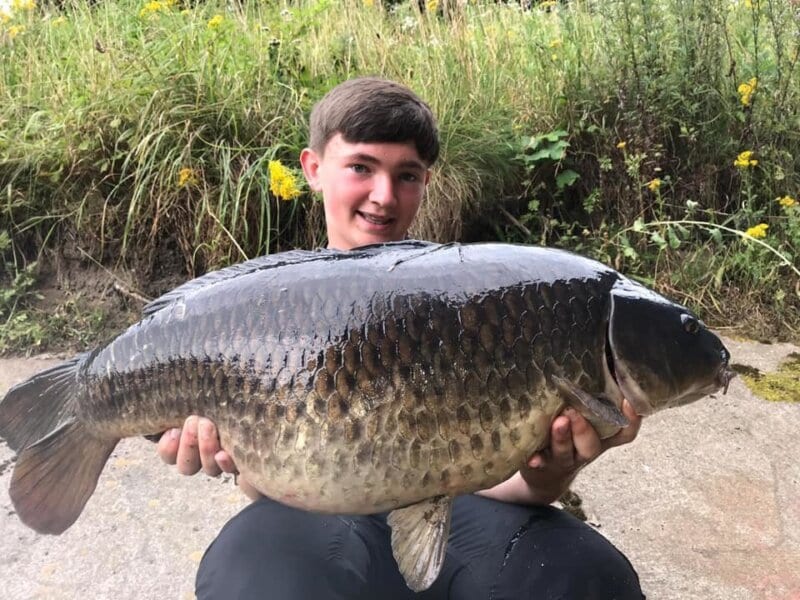 In a write up of Kaden's catch, they say his latest fish is a 25lb common carp, adding that it: "certainly cements his position as one of the best anglers in our club."
According to the Salford Friendly Anglers' Society, 'the Irwell holds a good head of carp downstream of the M60'.
And Kaden is certainly no stranger to catching huge fish, as this article on their website shows.
Fair play to the lad!