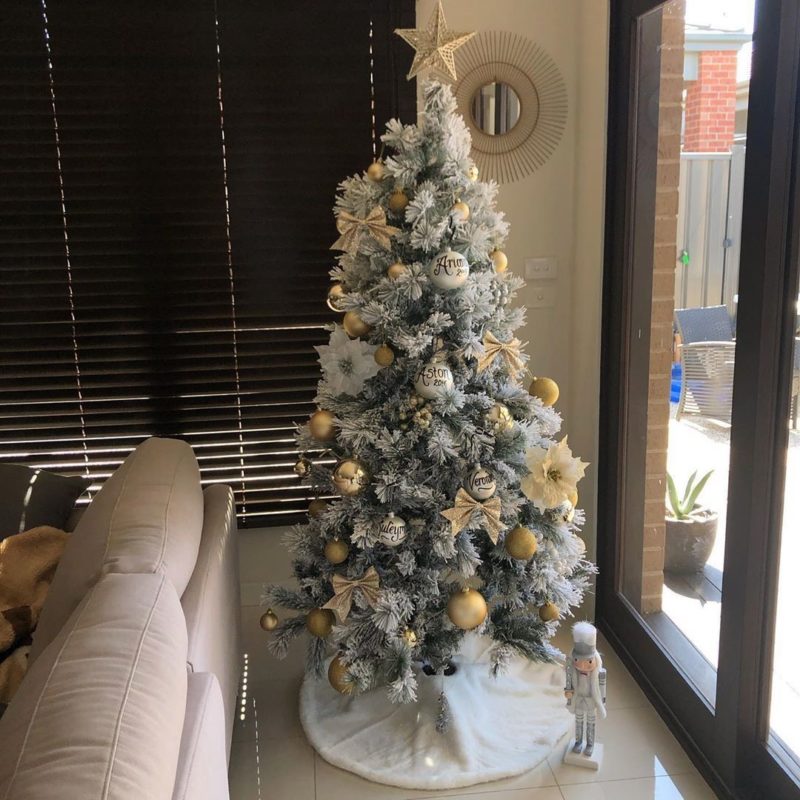 At this time of year, we're all on the lookout for ways to add extra cash to our Christmas kitty… but these sisters might just have the best festive side gig ever.
For £13 an hour, Veronika Gentile and Giovanna Avati will decorate your Christmas tree for you.
The siblings, who are both mums, grew up around imaginatively ornamented trees put together by their mother. This gave them the inspiration they needed to set up their very own business.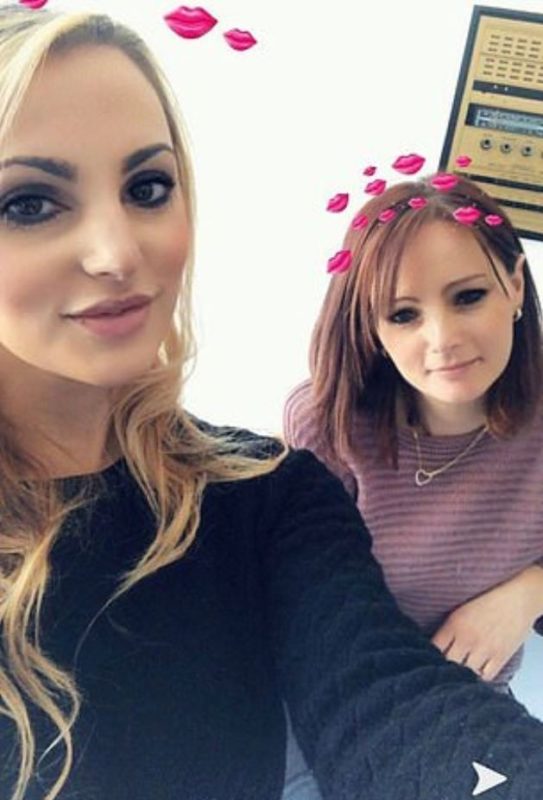 And what started out as a hobby has now become a decent side-hustle for the Melbourne-based siblings who already earned £216 after decorating eight trees before December even began.
Fewer people have the time or inclination to put up their decorations these days, and the sisters are beginning to see a serious surge in interest, with next year already starting to shape up well for them.
Mother Veronika, speaking to MailOnline, stated: "I started getting a lot of attention from friends, they loved my ornaments, and one of them even asked if I would set up their tree for them."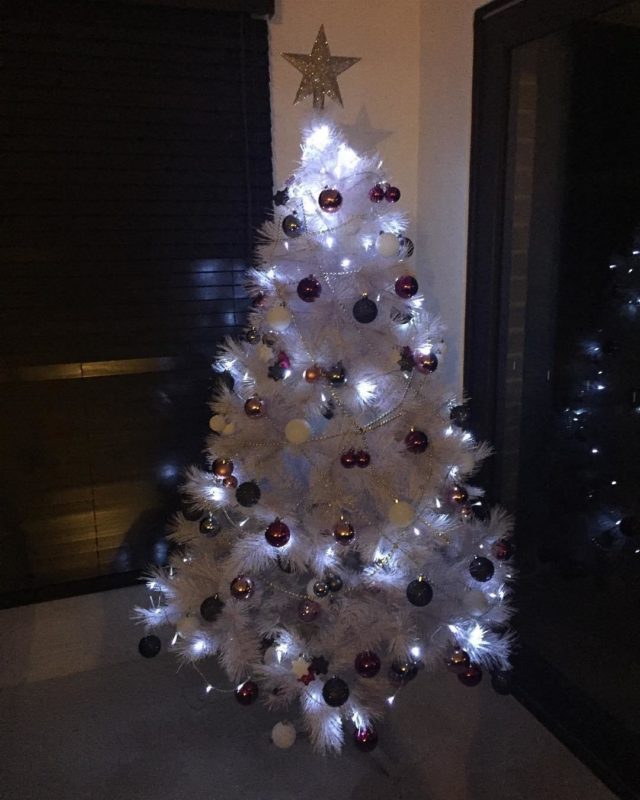 "It's all about positioning… For my own tree I place my ornament, stand back and figure out if it works in that space. I do the same thing for other people."
With both Veronika and Giovanna hailing from Australia, there's definitely an opportunity for someone to become the UK queen (or king) at decorating people's Christmas trees for them.
And if you're reading this and decide to follow in their footsteps, give me a shout for 2020, because I am terrible at it.
Comments