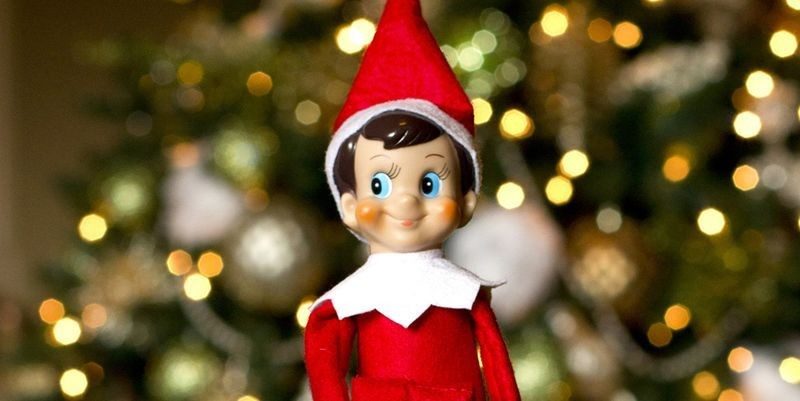 Elf On The Shelf might just be one of the biggest Christmas phenomenons in the last decade and has taken Facebook by storm this year.
Photos have been going viral left, right and centre on social media as tired kids hunt down the joyful Elf scenario that their parents spent hours arranging the night before.
Mums and dads across the globe have been getting super creative, with just about every scenario you can think of being played out – from funny and adorable to just downright worrying.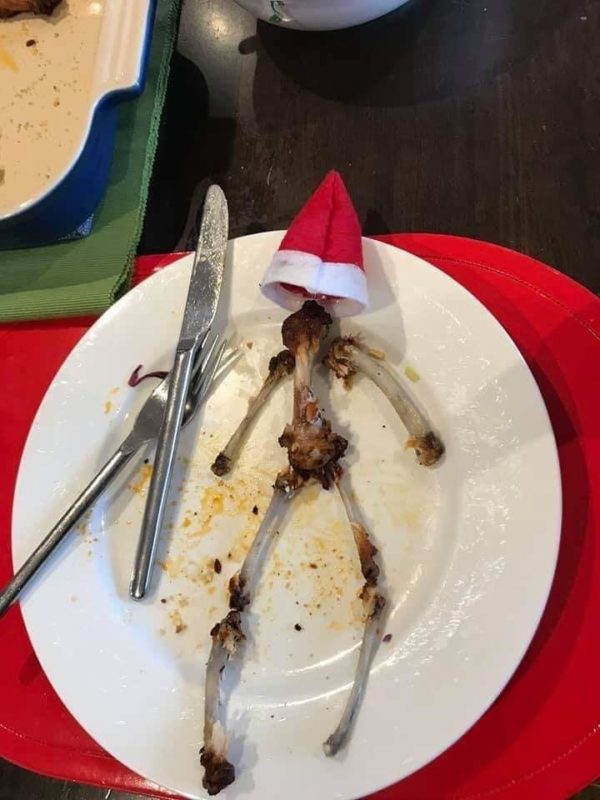 But this one right here... this one might be the most worrying of all – we can't stop laughing at it.
Fortunately, Shannon Renee isn't a parent and did the following for sh*ts and giggles – but it's absolutely genius, in a sick and twisted kind of way.
Almost 24 hours ago she uploaded a photo to Facebook showing what can only be described as chicken wing bones fashioned into the shape of a human (Elf) body, topped with a cute little Santa hat.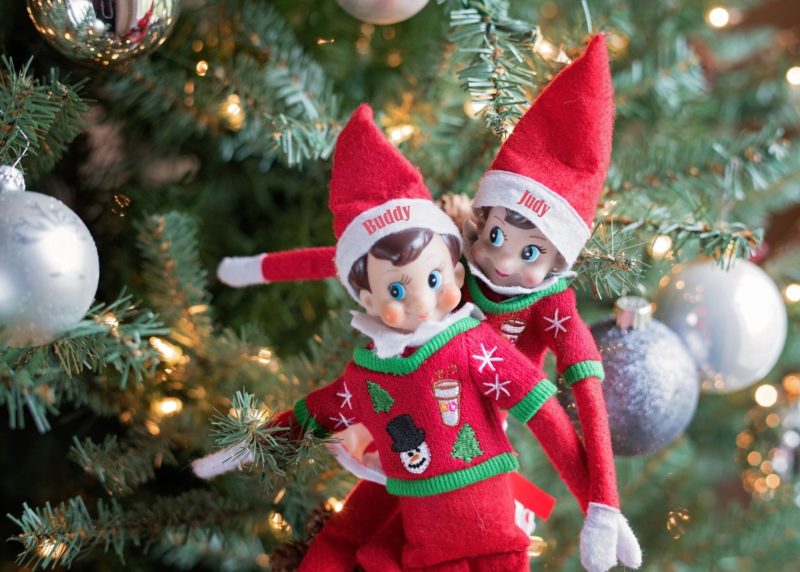 But there's nothing cute about this creation, which quite obviously depicts an Elf that looks like it's gone ten rounds with a giant piranha with toothache.
Since posting the photo to Facebook it has been shared a whopping 142,000 times, giving me the worrying feeling that with so much exposure, a handful of parents will probably end up doing this.
Yet, I still find the thought of it happening frustratingly hilarious. God help me, and any children that experience it... Seriously though, if you do it, I need footage.
Comments