Parents go to extreme lengths to ensure little ones know that Santa and his reindeer were rummaging around their living room on Christmas Eve.
So last year, McDonald's launched the awesome Reindeer Ready Live app to make life a bit easier for those mums and dads – and it was a huge success.
Well, the app has returned for 2019, and is available to download from today.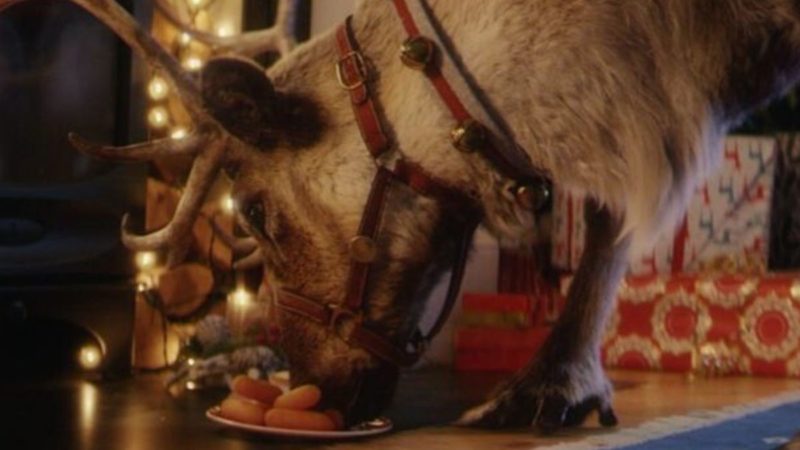 The app allows parents to capture footage of one a reindeer chomping down on some tasty carrots on Christmas Eve, set to the backdrop of their own front room.
To use it, all you need to do is download the app on the Android and Apple's App Store, then simply click 'Get Started' and 'I'm Ready', before either choosing a photo or taking one of your living room.
Next, you'll see one of Santa's reindeer superimposed on your image, ready to show the kids in the morning.
Just make sure that you remember to take a bite out of the carrot, if you don't want your kids calling foul play.
The app is part of McDonald's #ReindeerReady campaign which has seen the fast food restaurant chain give away 500,000 free Archie The Reindeer books coinciding with its Christmas advert.
Brilliant idea.
Comments