This might just be the nostalgia talking, but the '90s has to have produced some of the greatest music to ever grace our ears.
To be perfectly honest it definitely is the nostalgia, as I do remember listening to a lot of it at the time and thinking this is proper shit, but now those same songs spark an unparalleled level of joy when I hear them.
That's why I was buzzing to hear that a throwback gig featuring a load of different artists from the '90s and '00s is coming to Manchester this autumn.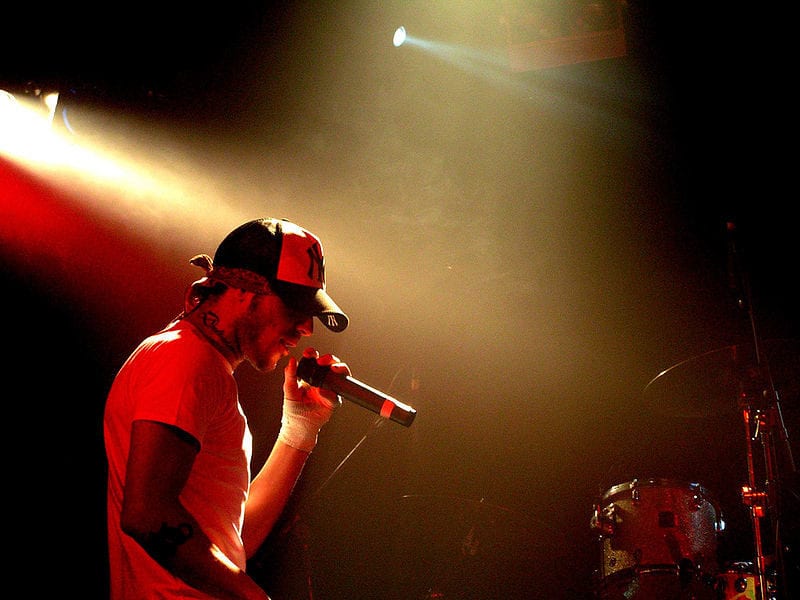 Stepback! is the the world's biggest 1990s and 2000s concert, and will be returning to Manchester alongside various other UK cities.
There'll be some of the best-loved stars of the era, and the live concert will see B*Witched, 5ive, S Club, Fatman Scoop, East 17, Blazin' Squad, 911, Big Brovaz and Booty Luv take the stage.
The gig takes place on October 25th at the Manchester Arena, and tickets are available on their website - there's only a few left so you best be quick if you don't want to miss out.