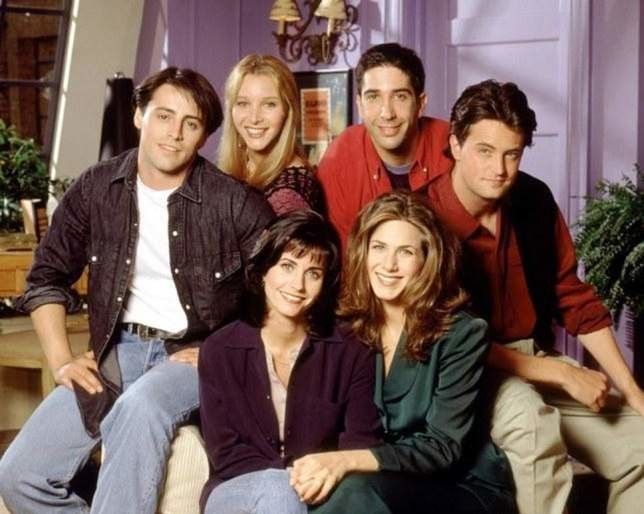 It's time to grab the Ross to your Rachel, or the Joey to your Chandler, because there's a Friends themed bottomless brunch coming to Manchester city centre in April next year.
Taking place at one of the city's newest and most unique event spaces, Viadux on Albion Street, this is your chance to join a bunch of fellow Friends fanatics for 'The One Were They All Went for Brunch'.
During each 90-minute brunch session, there will be projectors showing some of the classic, fan-favourite Friends episodes. There will also be a themed quiz, charades and a costume competition with prizes awarded to the best dressed, so if you were wondering when's the best time to crack out that holiday armadillo costume you've got lying around, we think this is probably your best shot.
Tickets are priced £20 for children and £30 for adults.