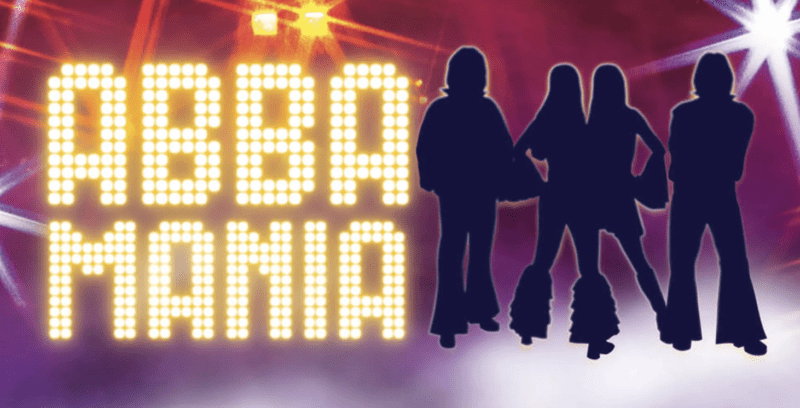 If you're one of the many people screaming gimme gimme gimme some more ABBA-themed nights in Manchester, we've got some good news for you.
A huge ABBA party is hitting the city later this year, but it's for one night only so you best be quick if you don't want to miss out.
And it's not the only ABBA-based event in Manchester this year - an ABBA disco party boat is set to depart from Manchester on Friday May 24th.
ABBA Mania is the world's number one touring ABBA tribute production, and they will be live at The Palace Theatre this autumn.
According to the ticket site:
"
ABBA Mania brings ABBA fans old and new a night not to be missed. If you're looking for an excuse to party, reminisce or simply be entertained by the best music ever, then ABBAMania is for you!
Fans can expect to hear all of their classic tracks, including but not limited to Mamma Mia, Voulez Vous, Dancing Queen, Winner Takes It All, and Super Trouper, and if you really want to commit then dust of your finest platforms and embrace the fancy dress.
ABBA Mania will be at the Palace Theatre Manchester on Sunday 20th October 2019 at 7.30pm. Tickets start at £13 and you can get them from here.