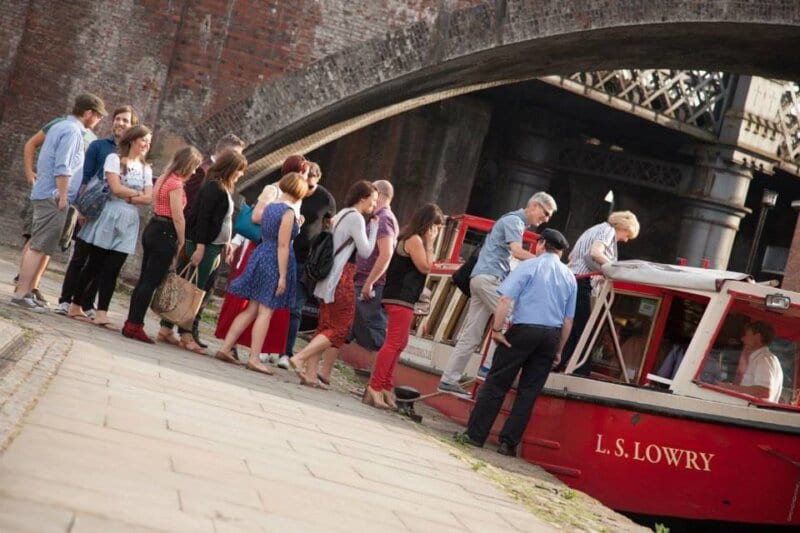 It goes without saying that gin is incredibly popular at the moment - I know this because I've written a hell of a lot of articles about it recently.
And if you're one of the many gin enthusiasts in the world then we've got some MORE great gin news for you.
There's going to be a gin cruise setting sail from Manchester at the end of the month, brought to you by the good people at The Liquorists.
The three hour trip will 'take you on a journey through the history of gin'. According to their website: "We will see how Gin has changed our drinking habits, our society and even our language."
Once on board you will receive seven complimentary drinks, including two long gin and tonics and five different cocktails, designed to show how versatile gin is.
And that's not all you get, there's food on offer consisting of a huge sharing platter of cured meats and cheeses, freshly baked bread, chutneys, crackers, pickles and balsamic onions.
You'll need to be quick though, as the last four years have completely sold out, and there's already only a couple of dates left for 2019. For more information and to book tickets check out the website here.