Fans of classic video game Pac-Man are in for a treat, as you'll soon be able to experience a real-life maze inspired by the game.
That's right, the ultimate retro gaming experience is coming to Manchester, and you best get the date in your diary now.
You and your mates can get lost in a huge arcade-style maze that will have you dodging ghosts and trying to collect pieces of fruit.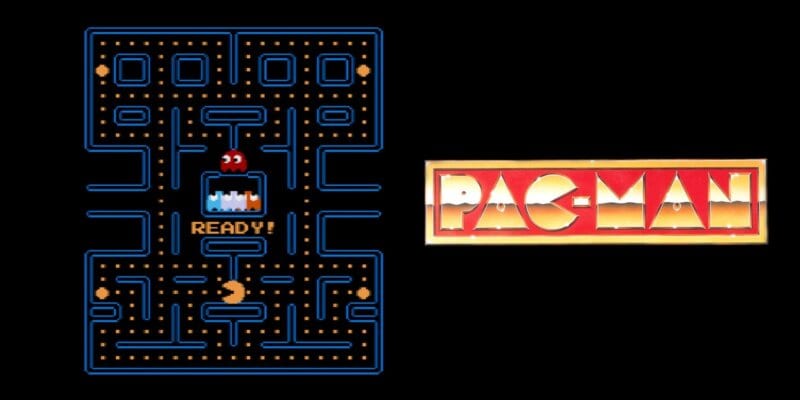 But collecting fruit isn't your only objective, you'll also need to complete a coded 'Puzzle' - whoever's first to finish the puzzle and gather all the fruit will earn themselves top spot on the leaderboard and be crowned the ultimate winner.
However, if you get caught by a ghost you'll lose a life (obviously not your real one), and if you lose three lives you're out of the game.
Once you've managed to escape the maze you can head to the '80s themed 'Pixel Room', where you can play original Pac-Man games, as well as take part in other activities.