If you like Disney, booze, singalongs and general merriment then we've got some great news for you.
A huge Disney-inspired boozy singalong party is coming Manchester, and if that's not enough to get you interested, it's also fancy dress.
​The fairytale brunch with a Disney twist is perfect for all wannabe Little Mermaids and Prince Charmings.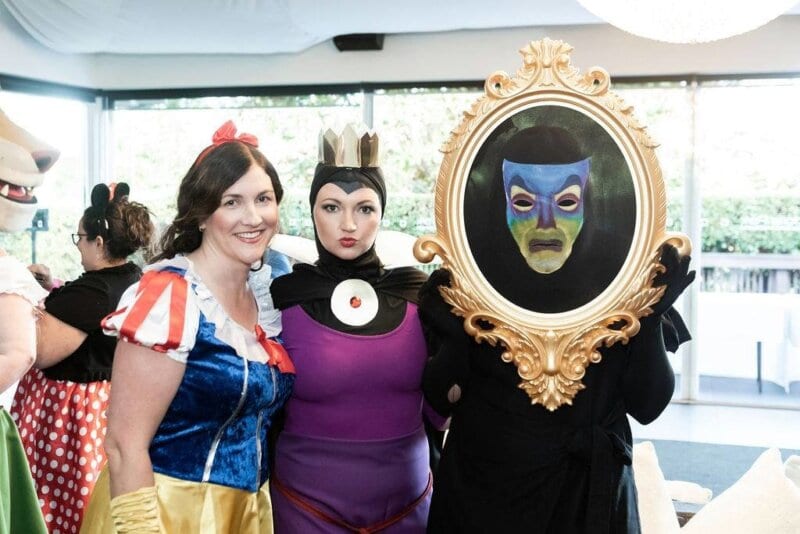 The Magical Brunch will bring to life some of your favourite childhood films, and you are actively encouraged to dress up and sing along
For the ticket price you'll get two hours of themed entertainment, light refreshments of tea, coffee, juice and sparkling water along with a high tea-inspired food offering. There will also be alcohol on if you need to loosen up a bit before you get into the singing
​
Tickets are extremely limited and if you want to guarantee sitting next to your pals it's best to purchase your tickets together.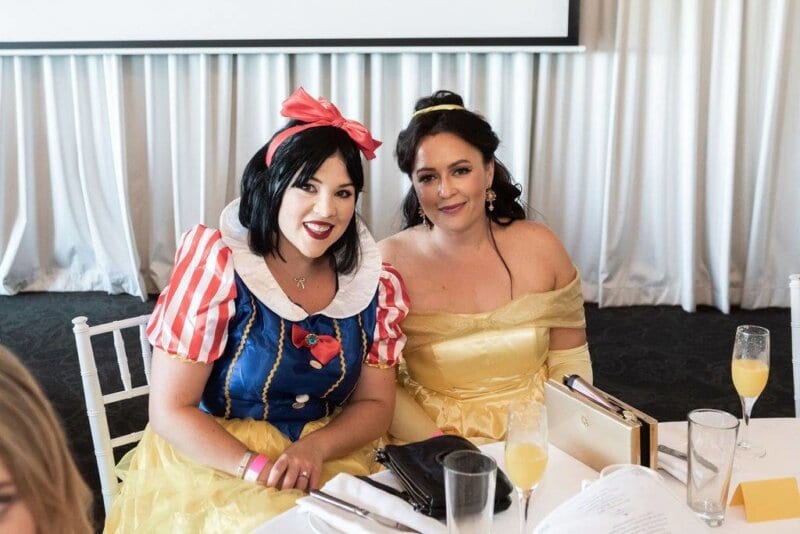 The event will be at the start of September, although the exact date hasn't been released yet, and it will take place in a top secret city centre location.
You can sign up for pre-release tickets ​on their website here - tickets are on a first come basis so you best be quick.