Fans of Super Mario will soon have the chance to go to the pop-up bar of their dreams, one dedicated to the world's most famous Italian plumber.
The Super Mario-themed bar will be the first of its kind, featuring Mario-inspired games, drinks and cocktails, as well as food from Luigi's pizzeria.
Mushroom Bar is coming to the UK soon, and it'll be hitting Manchester, with the chance to take part in epic Mario Kart and Super Smash Bros tournaments on huge cinema screens.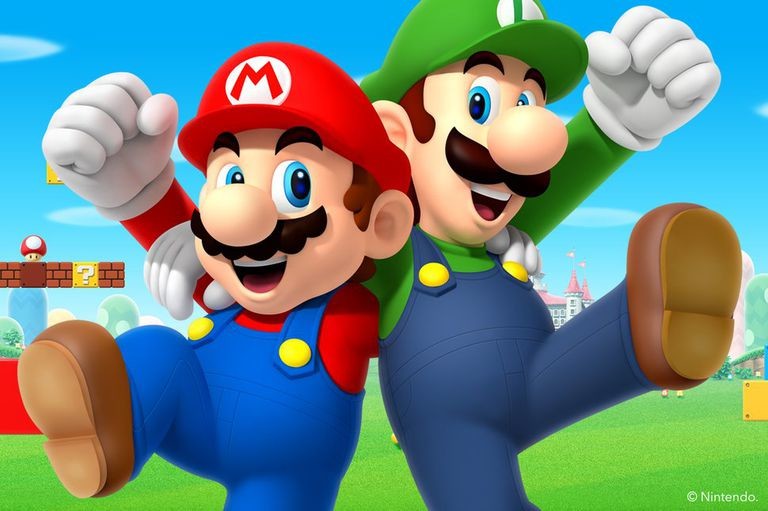 There are also prizes to be won for completing challenges and collecting stars. And if you fancy dressing up, slap on a moustache or tiara and go as your favourite character from the Mushroom Kingdom - there are also lots of prizes to be won for the best dressed.
Moustache-sporting DJs will be spinning tunes throughout the day and night, and there's even the chance to battle it out in a smashing inflatable arena.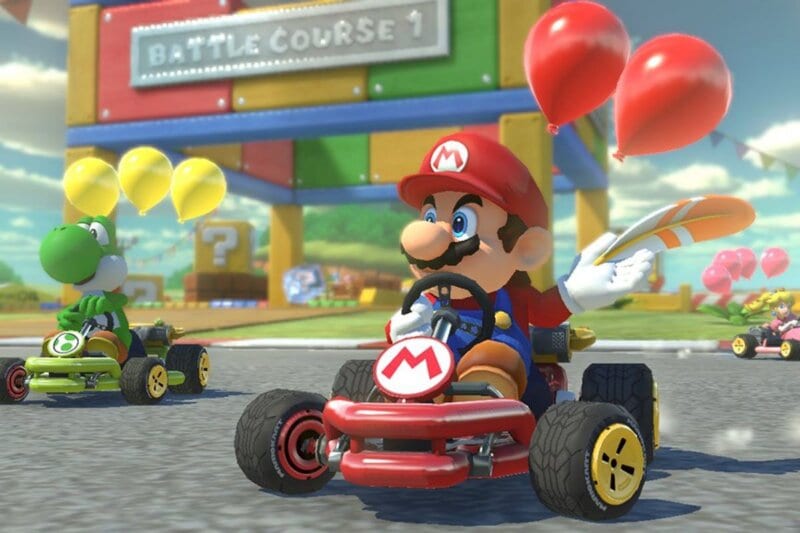 Unfortunately for younger Mario fans, the event is 18+ only.
Tickets to the bar will be sold on a first come first serve basis and are limited - to register your interest sign up via this link for pre-release tickets.