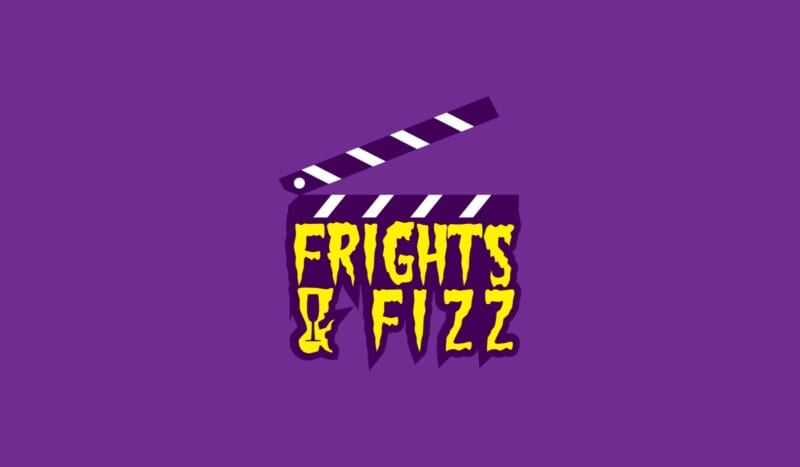 If you're looking for a scary cinema event this Halloween then we've got the thing for you.
Mancunian film fans will want to strap themselves in for the ultimate spooky seasonal treat - the immersive Frights & Fizz Movie Experience.
The pop-up cinema is set to bring you some of the most terrifying horror movies, with the event taking place at a secret Manchester location over four nights, featuring up to three movies and live action surprises.
The spooky underground venue will be revealed 48 hours before the first show. However, the organisers have revealed the mysterious bunker is in Central Manchester, just 10 minutes from Piccadilly Gardens.
Frights & Fizz will be showing a trio of films - Scream, Paranormal Activity and Halloween (1978). Visitors are advised that films are all rated 18 – so no one under the age of 18 will be allowed in.
The immersive screening will open with Scream, a slasher film starring David Arquette, Neve Campbell, Courtney Cox, and Matthew Lillard. Next up is supernatural horror film Paranormal Activity, popular for its depiction of 'unearthly activities'.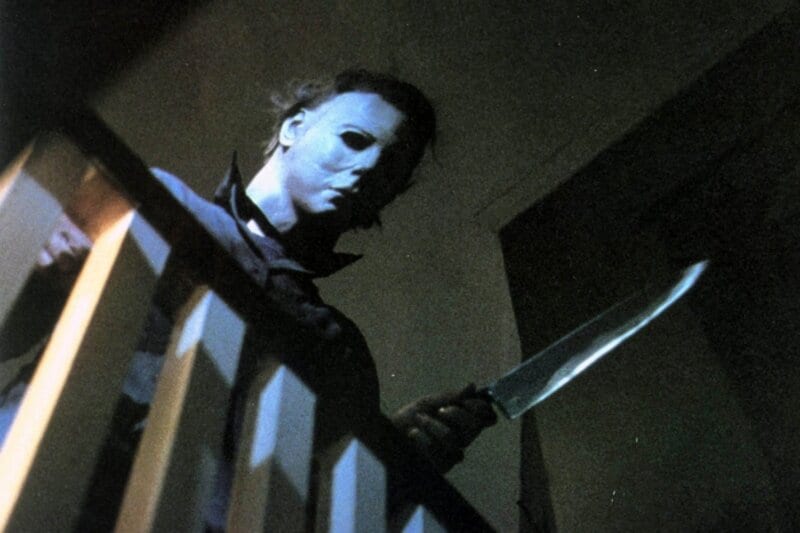 Finally the 1978 slasher horror Halloween is up, starring Donald Pleasence, Jamie Lee Curtis, PJ Soles, and Nancy Loomis, and directed by John Carpenter.
Tickets include entry to film viewings in 'The Haunted Arches' area, with access to a themed bar for exclusive cocktails and a fun filled fearsome night out to remember with plenty of spooky surprises.
If you're feeling fancy, the VIP experience includes an exclusive viewing in The Picture House, as well as limitless prosecco, bottomless popcorn, and full waiter service. There is also access to a Halloween-themed cocktail bar.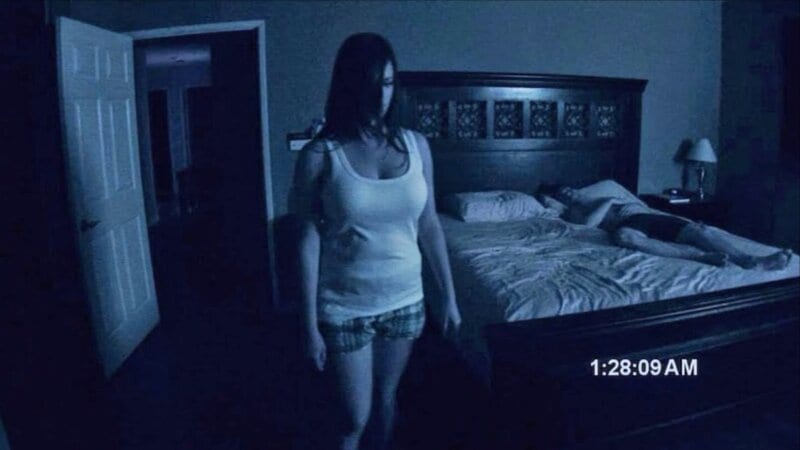 The event is happening between Monday October 28th and Thursday October 31st, with doors opening 45 minutes before the first film screening of the evening.
For more information and to book tickets check out the website here.
Full Listings:
SCREAM
Dates: Monday 28 October 2019 / Thursday 31 October 2019
Times: Monday 6pm & 9pm / Thursday 10pm
PARANORMAL ACTIVITY
Dates: Tuesday 29 October 2019 / Wednesday 30 October 2019 / Thursday 31 October 2019
Times: Tuesday 6pm & 10pm / Wednesday 8pm / Thursday 6pm
HALLOWEEN
Dates: Tuesday 29 October 2019 / Wednesday 30 October 2019 / Thursday 31 October 2019
Times: Tuesday 8pm / Wednesday 6pm & 10pm / Thursday 8pm