Fresh from unveiling their incredible new Outpost site on Oxford Road, BrewDog has some more good news for the beer lovers among us. 
The brewery is opening one of its legendary beer schools at the new location, which they promise is the ultimate educational beer experience.
Whether you are a craft beer aficionado or just keen to find out more, BrewDog is offering insights into their company and world-class beer with friendly Cicerone-trained crew members - led by General Manager Graham, who knows more about beer than we thought possible.
You even get to don a hi-vis jacket and goggles to make it feel like a super fun, beer-based science lesson.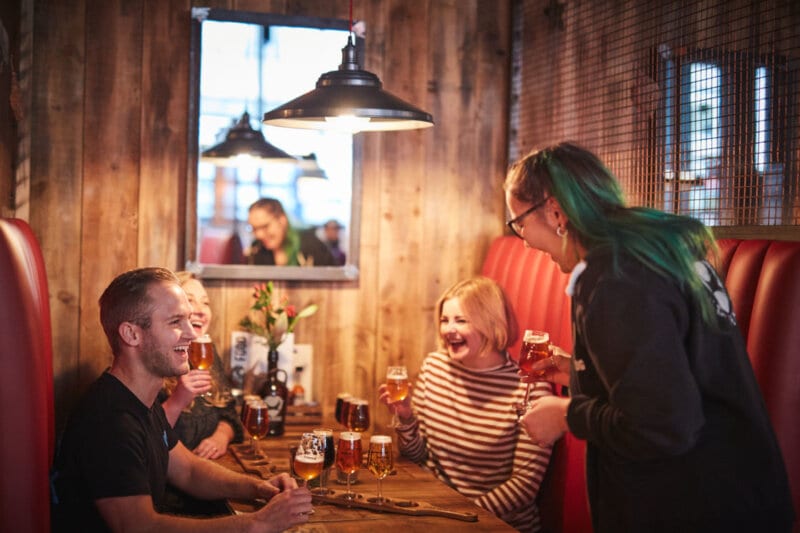 BrewDog has been running beer schools in their bars for years, and say there is no better or more enjoyable way to learn about the wonders of craft beer. 
The educational tours feature five third-pints and a selection of cheeses. 
Lasting around 2 hours, you'll be immersed in a 'geeky guide' of beer history, brewing methodology, and how to pair craft beer with food.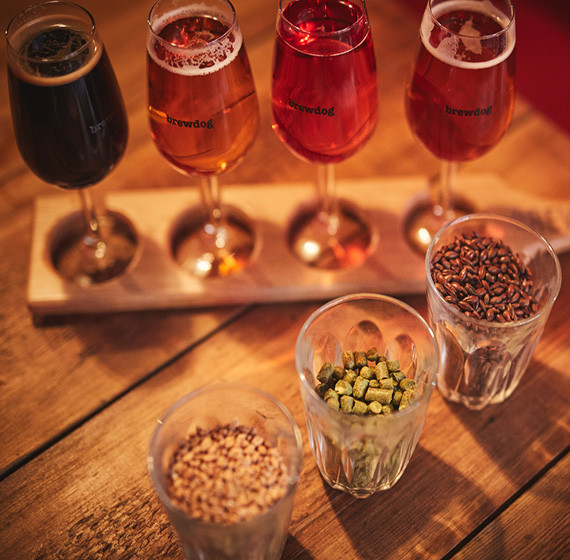 You'll also learn about the recent craft beer revolution, the history of the brewery, and other amazing breweries to look out for.
At £20 per person for an afternoon of great beer and tasty cheese, we think this sounds like a steal.
You can find out more information about the fun, informative and boozy extravaganza on the BrewDog website.