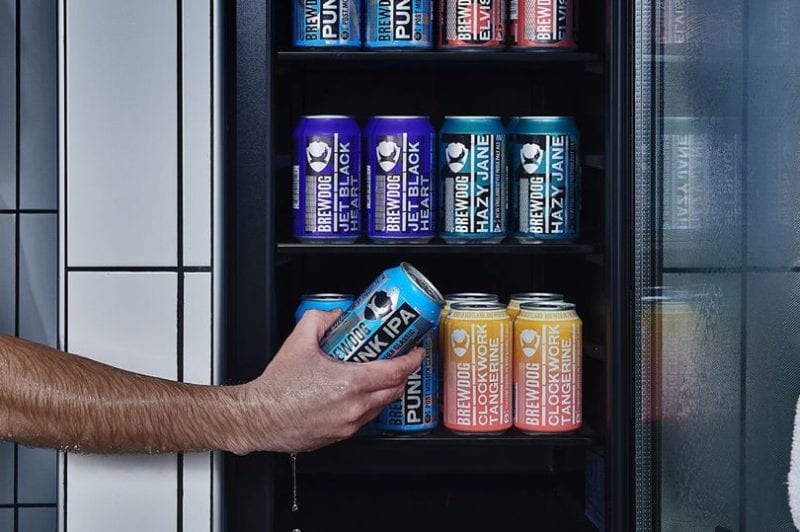 In what has turned out to be the news I never knew I needed most, BrewDog has decided to open a dog-friendly hotel that has beer fridges in the showers.
Until recently, or to be more precise, about half an hour ago, I didn't realise how much one of these has been missing in my life and even though I'll probably only live 15 minutes from it I'll definitely be staying here every weekend.
BrewDog Kennels has just opened in Aberdeen, but the Scottish brewing company is about to open new ones in Ohio, London, Paris and of course, sunny Manchester.
Guests at the mini hotel will get a free half pint of craft beer when they check in and will also be able to order as much beer to their room as they want (and food, obviously).
But most importantly, you'll be able to drink beer when you're showing off your hangover as each one is actually fitted with fridges stocked with BrewDog. DECENT.
The rooms will also come equipped with vinyl players, obviously, and plenty of records to throw on during pre-drinks – but if that isn't enough, your dog is also welcome!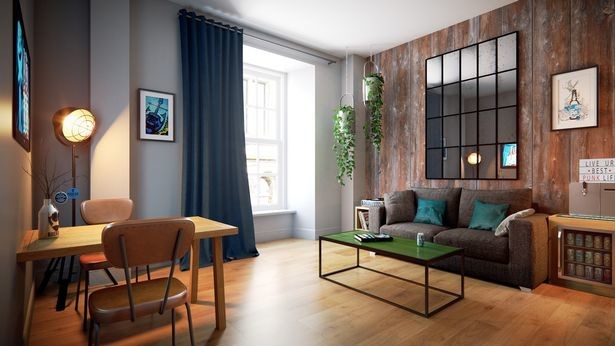 Rooms will even have dog beds for your little furry pals and there will be plenty of dog treats for them, too.
If the Aberdeen location is anything to go off, rooms will cost you around £75 per night, which isn't bad for the experience you'll get – but we're not sure where exactly the Manchester location will be situated.
We're not quite sure when this is all going to happen, but. we're. imagining it will be at some point mid-2020. We'll keep you updated.