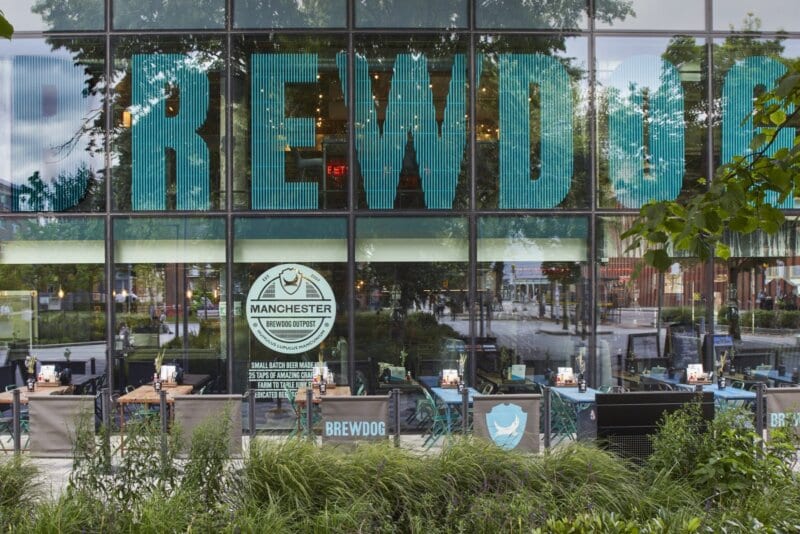 We have some good news for fans of craft beer and burgers - BrewDog is opening a second bar in Manchester this afternoon.
The new offering will be called Outpost Manchester, and rather than just being a traditional bar or pub it will offer a wider range of things to get involved with.
As well as an on-site microbrewery producing one-off creations you can purchase at the bar, ale lovers will be able to enrol onto their beer school - which includes a tour of the brewery and beer tasting.
The Scottish brewery's latest bar will offer all the classics like Punk IPA and Dead Pony Club, as well as limited edition releases and guest beers from other breweries around the world.
For those who - for some mad reason - aren't super keen on beer you can get tanked on wine or spirits instead, and there's also coffee and a wide food menu available.
According to the BrewDog website:
"
In addition to the well loved BrewDog Manchester, we have decided it was time for an incredible second location in the city. Coming soon to Oxford Road is an epic brew pub where you will not only be able to enjoy tasty BrewDog beers and a wide-spread guest selection, but have the opportunity of drinking exclusive, one-off creations from the on-site brew pub. Those with an appetite can look forward to our infamous burgers, wings and salad menu. And those with a curiosity for all things beer can book in a tour for the opportunity to learn and explore all things beer in our brew house. We couldn't be more excited about our new, exciting addition to Oxford Road!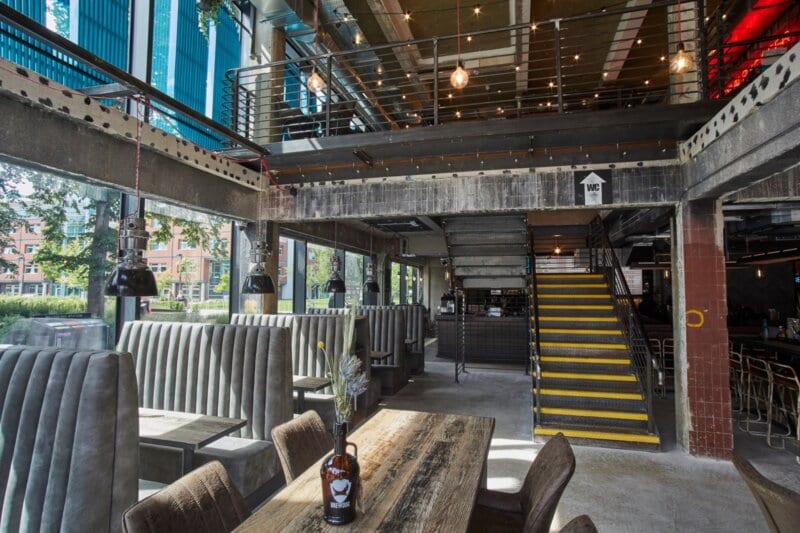 Outpost Manchester is located at Manchester Business School on Oxford Road, and is the first in the UK to feature a beer school - it's also only BrewDog's second brewpub in the country.
The bar opens today, Friday June 21st, at midday, and the first 100 people through the door have the opportunity to win some great prizes, including a year's supply of beer, a bar tab, tickets to the beer school, and a trip for two to BrewDog's new DogTap brewery and taproom in Berlin.