The popular Build-A-Bear offer that allows kids to pay their age for a teddy bear is back and this time there won't be any silly queues.
Last year, parents and children queued up in their thousands for hours to get their hands on a significantly discounted teddy bear at the popular store – with some stores forcing to close queues early due to overcrowding.
This year, however, branches in Manchester city centre, the Trafford Centre and Bury Rock are taking a different approach in order to keep everybody safe and avoid massive queues – which will hopefully mean more people than ever can get their hands on a cheap Ted.
To be one of those people, you will need to register online between now and 16th June. Build-A-Bear will then invite around 200,000 people to individual 'Pay Your Age' slots between the 24th and 28th of June.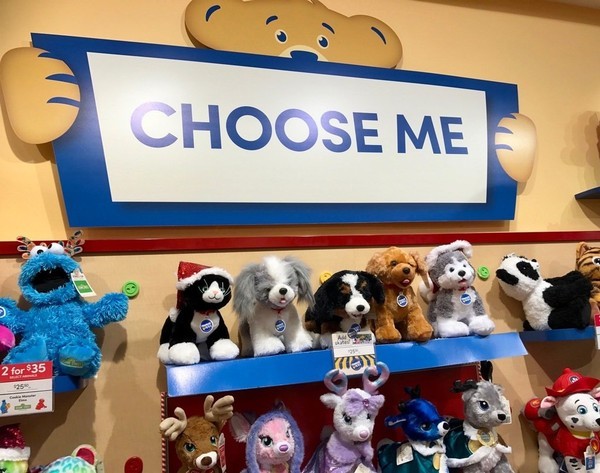 If you're struggling to follow, basically, instead of paying up to the usual £30 for a bear, you'll only have to pay 4 quid if your little one is a four-year-old, and so on.
You will also be able to pick up a second teddy for one more child (two per ticket), however both children will need to be present on the day.
You'll also be entered into a raffle for a Build-A-Bear birthday party experience, for simply registering. Which is worth it on its own!
Check out the Build-A-Bear website for more information here, and good luck if you've entered!