Chester Zoo's wildlife education experts have released an unprecedented 42,000 free tickets – available exclusively to school groups.
More than 42,000 children will be able to visit the zoo for free as part of an organised educational visit between November 2019 and February 2020.
More tickets are available in 2019's give-away than ever before, as the zoo scales up its efforts to inspire a nation of conservationists.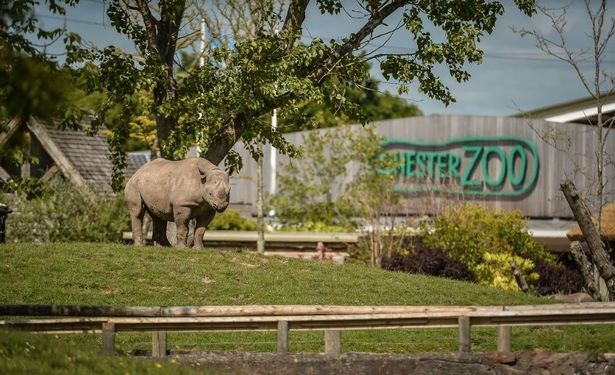 The vast ticket giveaway is part of the conservation charity's annual education campaign to help prevent extinction - by empowering the nation's young people and sparking a passion for saving species.
Places are available for pupils from reception age to year 13, for weekday visits between 1 November 2019 to 28 February 2020, during the Cheshire West and Chester region term time.
Chester Zoo is the UK's most visited tourist attraction outside London, according to the Association of Leading Visitor Attractions (ALVA).
School groups are advised to book early, and you can do so by clicking here.