In some good news for families with kids who have special needs, The Lowry is offering free theatre tickets to them.
The scheme aims to make theatre accessible to everyone, and families will be able to go to two shows for absolutely nowt.
This offer is courtesy of the Booths Family Charity Scheme, and is primarily aimed at those who have never been to the venue before, or struggle to get out and watch a show as a family.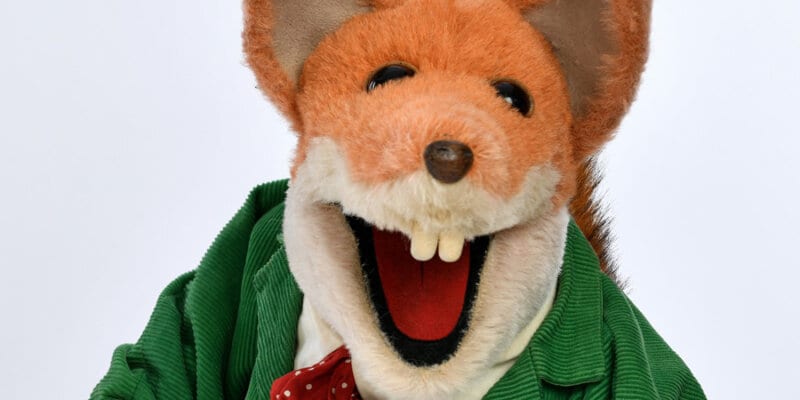 There's a load of different family shows coming up this year, including Basil Brush's Family Fun Show, We're Going On A Bear Hunt, Jack and the Beanstalk, Tabby McTat, Justin Live, Dear Zoo, and many others.
The Lowry website says:
"
The Lowry, in association with The Booth Charities, is offering families in Salford the opportunity to see two live theatre performances at The Lowry for free. We would like to hear from families of children with disabilities, or additional needs, who may have found it difficult to visit and experience live theatre.
The scheme is open to families with a child under 11 who has a disability, and live in Salford.
For more information and to apply for free tickets visit their website here, and to see all their upcoming events check out this page.