Yes that's right, we've got another Singing Cinema extravaganza for you all, with a new sing-along event complete with bottomless booze and popcorn set to hit Manchester.
This time Bohemian Rhapsody fans will get the chance to enjoy a sing-along to their favourite film.
That's right, an immersive screening of Bohemian Rhapsody is coming to Manchester later this year, and there's going to be all the booze and popcorn you can consume.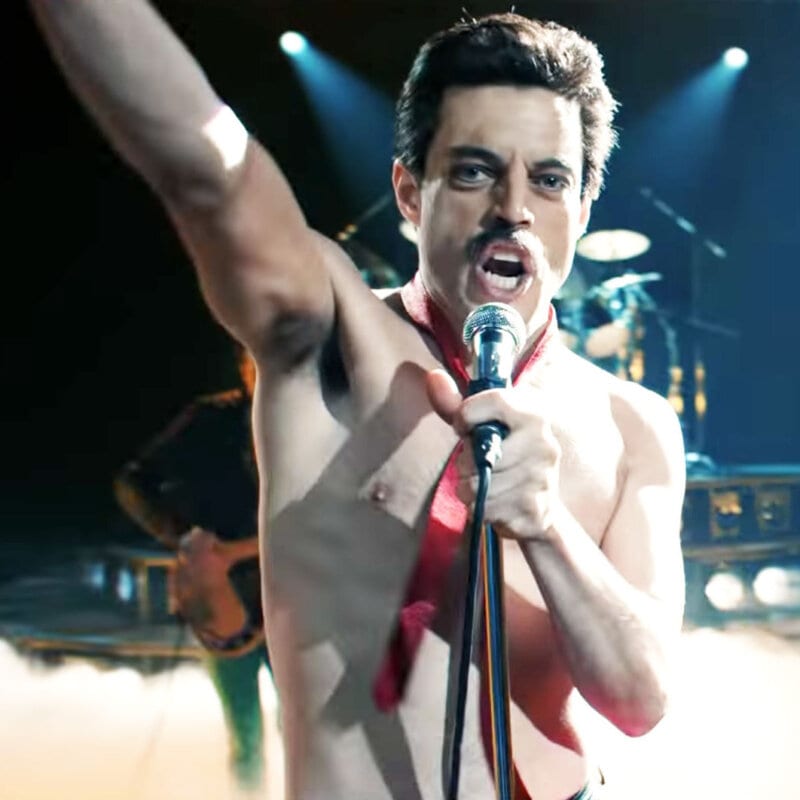 For the ticket price of £30 (plus booking fee) you'll get bottomless drinks and popcorn - you'll need ID to get the alcohol so don't forget - and private table service throughout the film so you don't have to miss any of the action.
Or if, for some mad reason, you don't fancy the bottomless booze, you can grab a ticket with unlimited popcorn only for just £15.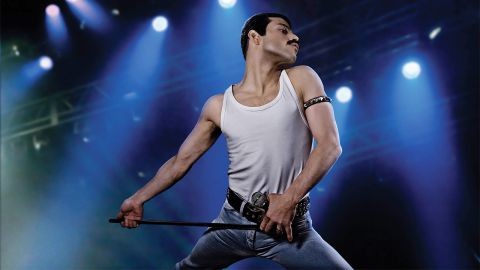 It hits Manchester on Saturday September 28th, and there will be four screenings at 12pm-2pm, 2.30pm-4.30pm, 5pm-7pm, and 7.30pm-9.30pm.
For more information and to get yourself some tickets, visit the ticket website here.