When you think of superheroes who are the first people that spring to mind? Iron Man? Thor? Spider-Man? Even Deadpool maybe?
I mean they're all great, with their special abilities and flying metal suits etc, but if you were to break your leg would Batman be there to patch it up for you? No, he wouldn't.
You know who would though - the hardworking emergency service staff who go above and beyond every single day to help us when we're in need.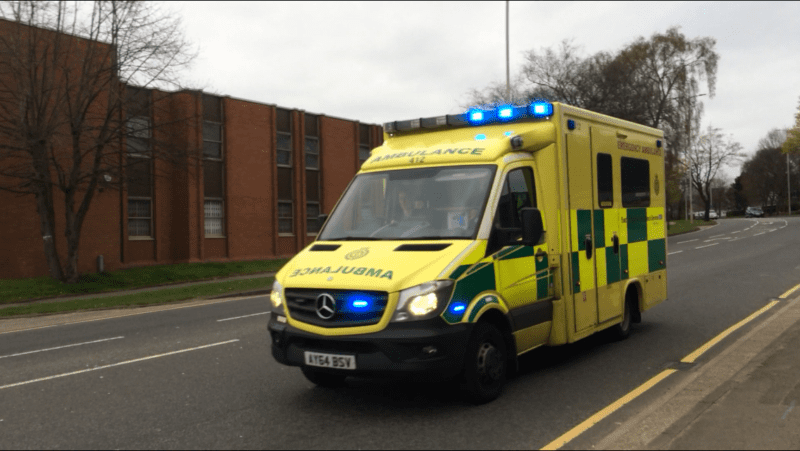 And to honour these real life superheroes, Blackpool Pleasure Beach are letting anyone who works in the emergency services get in for free this Sunday, April 28th, in honour of National Superhero Day.
Park bosses will let anyone who works in the fire, police, ambulance and coastguard services enjoy their day free of charge - the only catch is they must attend with a paying adult, which seems a little shady to be honest.
Managing Director of Blackpool Pleasure Beach, Amanda Thompson, said:
"
We value the incredible roles those in the emergency service sector play, risking their own lives and helping others every day and wanted to give something back. We're proud to announce our exclusive free superhero tickets and hope as many people as possible can take advantage for a fun fuelled, family day out.
To take advantage of this offer you'll need proof of identification when you get there, a work ID card or pass will do - thank you for all your hard work, and enjoy your day out!