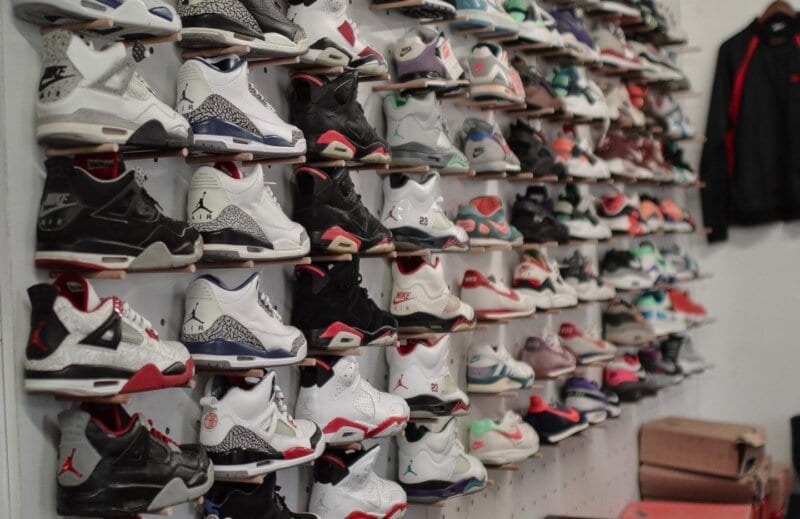 Some of the rarest trainers in the world will be up for grabs at a festival coming to Manchester this May bank holiday weekend.
Crepe City is the leading European trainer event, and will showcase some of the finest sneakers the world has seen, brought to you by over 150 different traders.
It was founded by Ronal Raichura in London back in 2009, and is now in its tenth year. In this time it's developed into Europe's largest pop-up trainer shop, where sneakerheads can meet up, socialise, and trade the most desirable trainers.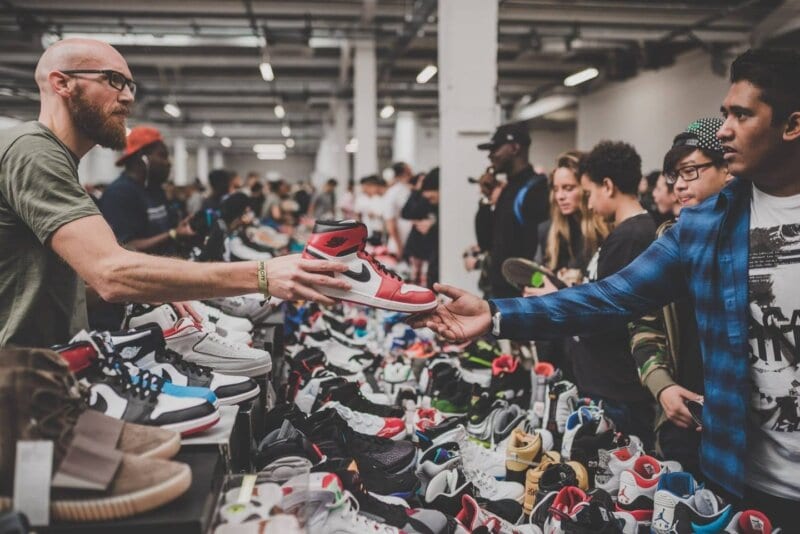 Thousands of hard to find sneakers will be up for sale, and it's expected that two thousand people will be in attendance.
The event will feature a bar, a dedicated chill out area, footwear panel discussions, and a bespoke trainer cleaning service in case you mess up your crepes en route.
And if that's not enough, there will also be trainer auctions, competitions, film screenings, and live music from Manchester-based DJ collective, TRPHSE.
Organisers have suggested you bring cash as not all vendors will accept card, and it'll be tricky to leave the venue and find a cash point - and you don't want to miss out on any bargains.
It'll be held at the Brickworks in central Manchester - located at Barton Arcade just off St Ann's Square - on May 4th.
For more information and tickets, click this link here.