Are you a struggling singleton? Are you the laughing stock of your WhatsApp group chat? Well, you can still be that single laughing stock of your group chat by going on a date on national TV.
Hit Channel 4 show First Dates is looking for single people to join Fred and his team at the First Dates restaurant, and this is how you can apply...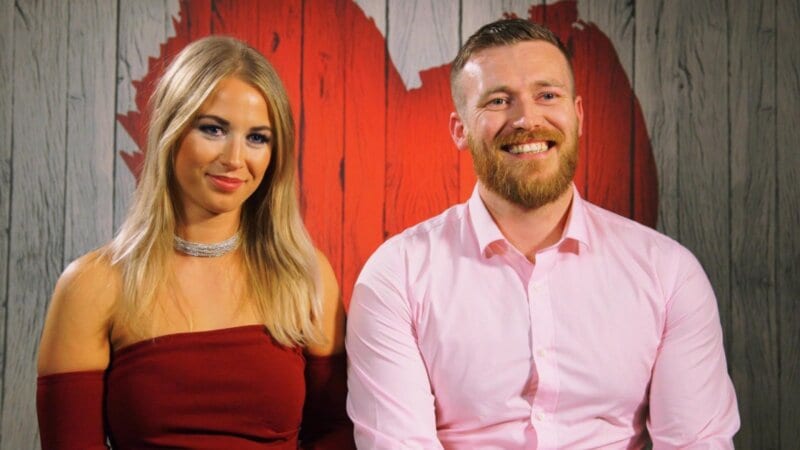 Contestants must be 18 or over and single and you must know exactly who your ideal partner would be by letting them know in 250 words or less. Easy, right?
You'll then be asked for your body type, sexual orientation and you'll need to attach not only a photo, but your social media accounts, so producers can stalk you and make sure you're a good boy or girl online.
If producers like you, you'll then be invited onto the show and matched up with who they believe is your perfect date. Then we, and millions of others, get to watch you completely f*ck it up on the telly.
To apply, head over to the Twenty Twenty website here, and start your application today. Good luck! You'll probably need it.