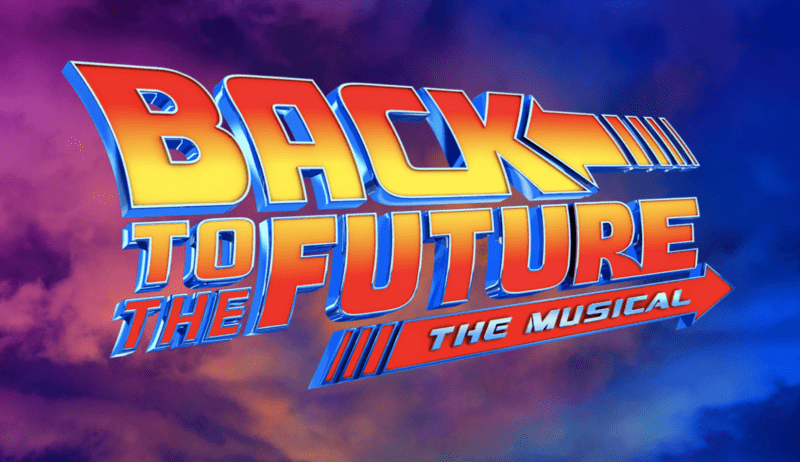 Back to the Future is 80s cinema at its best, a cult classic that has stood the test of time and is just as enjoyable to watch today as it was on its release.
And the good news is it's getting a musical reboot, so fans can experience it in a whole new way on its 35th anniversary.
It will be the first official musical theatre adaption of the film, and in even better news it's going to premiere in Manchester before it hits the West End down in London.
The musical version premieres at the Opera House from February 20th to May 17th next year for 12 weeks, before heading down south.
If you were worried they might butcher the original film in their adaption fear not, the show will be written by Bob Gale - who wrote the 1985 film - and the original director Robert Zemeckis will also be involved, as well as theatre producer Colin Ingram.
Bob Gale went into more detail about the new version:
"
The project has been six years in the making but finally 'the time is right'. We're thrilled that we can retell our story on stage in a brand-new way, and we're certain that Back to the Future fans all over the world will share our enthusiasm. In the words of Marty McFly, 'your kids are gonna love it' – and so will you and your parents. There's truly no better way to celebrate the movie's 35th anniversary, and we're happy to say The Future is coming back!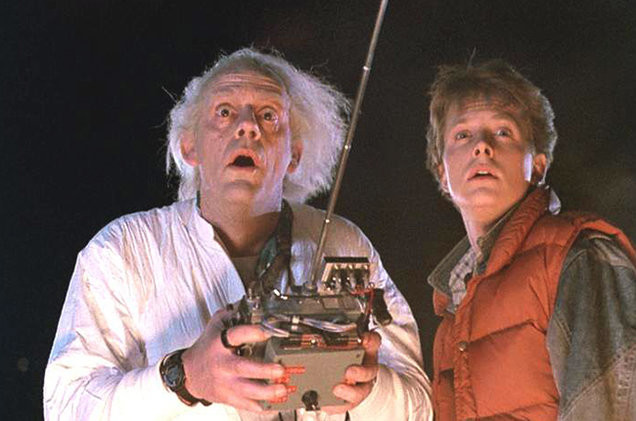 The original cast of the film are also excited about the musical adaption.
Christopher Lloyd, who played Doc Brown, said:
"
Ever since Bob Gale told me about this, I've been eagerly anticipating it and, in particular, wondering what it will be like to hear Doc Brown sing. So I'm really looking forward to attending the opening in Manchester to experience our wonderful movie as a musical. I'm only sorry I don't have a real time machine so that I could see it tomorrow!
Tickets are from £19.55 and will be released on sale next Friday, May 24th, at 10am. For more info and to sign up for priority tickets visit the website here.