Friends fans are in for a treat this winter, as several screenings of the show are coming to Manchester and beyond.
To celebrate the 25th anniversary of the popular sitcom, Vue Cinema is showing several Friends marathons.
You'll be able to relive the good times with Ross, Rachel, Joey, Monica, Chandler and Phoebe over three separate days.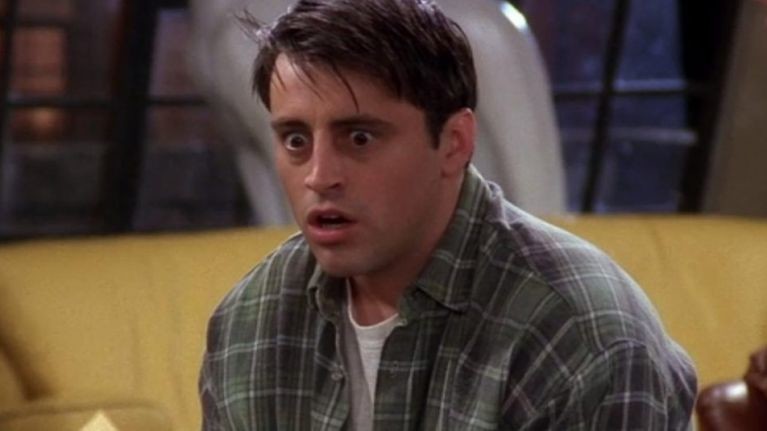 Over the course of the screenings, 12 iconic Friends episodes will be aired, remastered in 4K resolution with new intros and exciting bonus content.
The marathon will be split in three, with each screening showing four episodes.
On Sunday December 8th at 2pm you'll be able to see The One Where Monica Gets a Roommate, The One with the Blackout, The One With The Birth and The One Where Ross Finds Out.
Then the following Wednesday, December 11th, at 7:30pm you can watch The One With the Prom Video, The One Where No One's Ready, The One The Morning After and The One With The Embryos.
Finally, on Sunday December 15th at 2pm they're screening The One With Chandler In A Box, The One With Ross's Wedding Part 2, The One Where Everyone Finds Out and The One Where Ross Got High.
The event is coming to Vue Manchester Printworks and Vue Manchester Lowry, as well as Vue Blackburn, Bolton, Bury The Rock and Altrincham - if you live a little further afield.
Check out the website for more info and tickets.