Grab the one that you want and dust off your favourite leather jacket or black dress, a Grease singalong is coming to Manchester this weekend.
If you're hopelessly devoted to the classic musical film, then this is one to get in your diary.
On top of all the singing, there's also going to be bottomless drinks and popcorn, which should be enough to tempt anyone to be honest.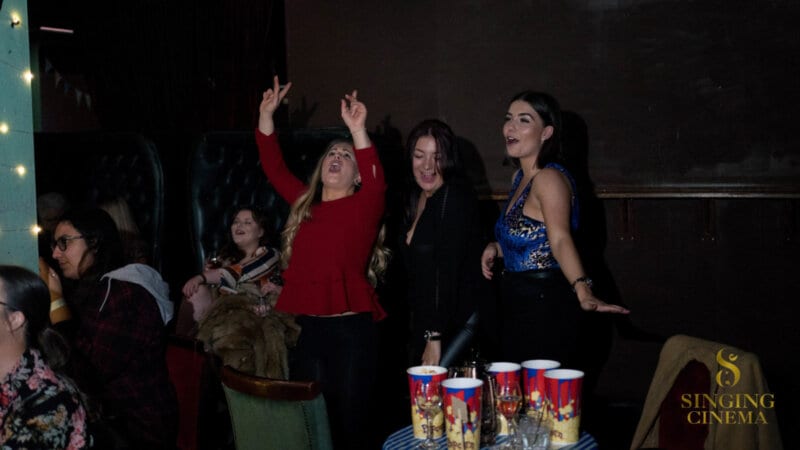 Grease follows the lives of young lovers Danny and Sandy in a 1950s American high school, featuring performances from John Travolta and Olivia Newton-John in the lead roles as well as an absolutely belting soundtrack.
For the ticket price of £30 you'll get bottomless drinks and popcorn, and private table service throughout the film so you don't have to miss any of the tunes.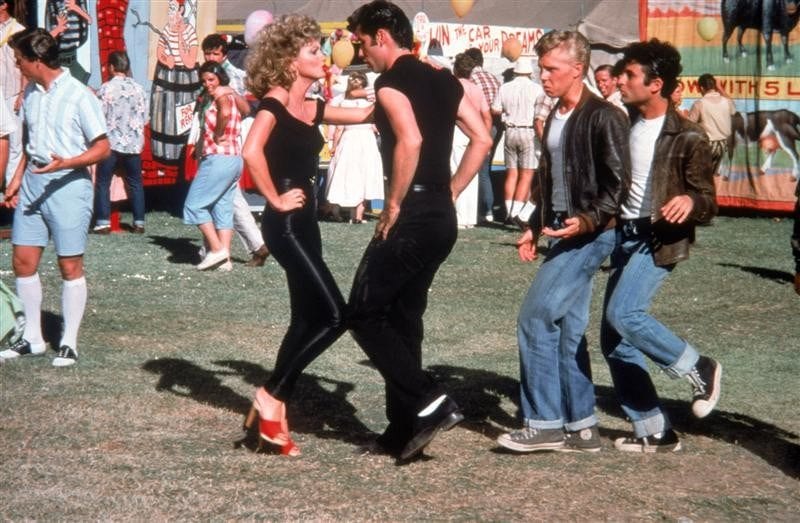 It'll be held at the Viadux near Deansgate and takes place this weekend, on Saturday November 2nd, with screenings at 12-2pm, 2:30-4:30pm, 5-7pm and 7:30-9:30pm.
You best be like grease lightnin' if you don't want to miss out - get your hands on tickets here.