Regular readers will remember we've brought you news of loads of incredible cinema screenings with bottomless booze and popcorn.
Well, now fans of Hairspray will get the chance to enjoy a truly epic night with their favourite film.
That's right, a sing-along screening of the popular musical film is coming to Manchester this weekend, and there's going to be all the booze and popcorn you can consume.
The ticket site says:
"
We welcome you to join us in 1960s Baltimore to watch the dance-extravaganza Hairspray, in an immersive environment, with free-flowing drinks during the whole movie and bottomless popcorn. So put on your plaid skirts or blue jeans and be prepared to sing along to some of the catchiest tunes that will make you want to dance the night away! You definitely can't stop the beat!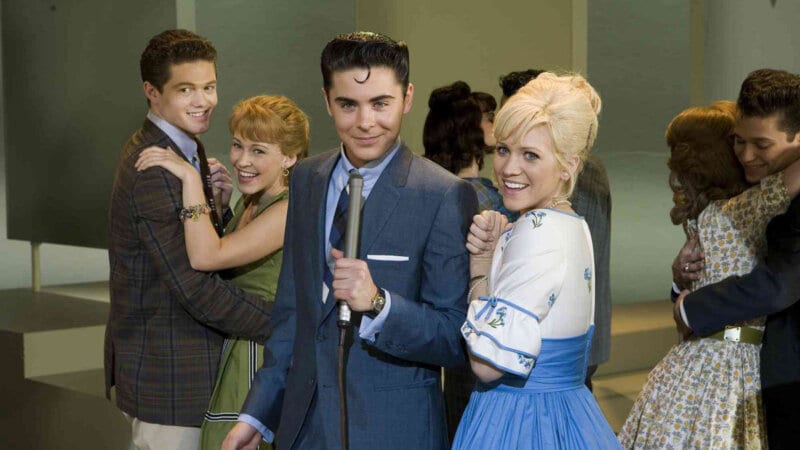 For the ticket price you'll get bottomless drinks and popcorn - you'll need ID to get the alcohol so don't forget - and private table service throughout the film so you don't have to miss any of the tunes.
It hits Manchester tomorrow, on Saturday October 5th, and there will be four screenings at 12pm-2pm, 2.30pm-4.30pm, 5pm-7pm and 7.30pm-9.30pm.
For more information and to buy tickets, visit the ticket website here.