Regular readers will remember we've brought you the news of multiple singalong events this year, all complete with bottomless booze and popcorn.
Well, the Singing Cinema is back, and this time fans of Mamma Mia will get the chance to enjoy a sing-along extravaganza.
That's right, an immersive screening of Mamma Mia! is coming to Manchester this autumn, and there's going to be all the booze and popcorn you can consume.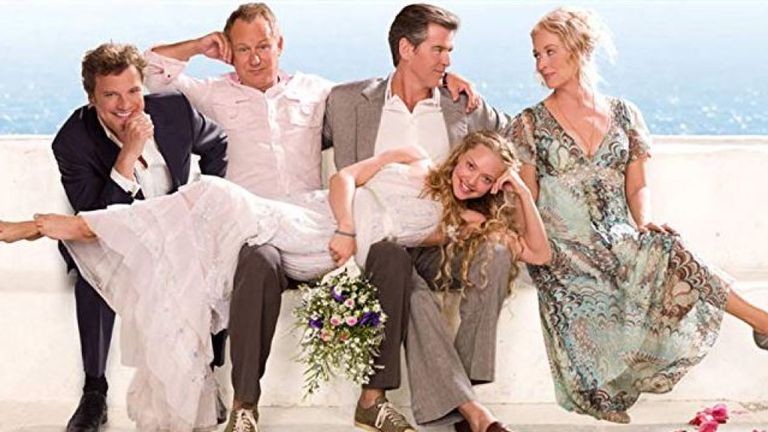 You'll get bottomless drinks and popcorn - you'll need ID to get the alcohol so don't forget - and private table service throughout the film so you don't have to miss any of the tunes.
It hits Manchester on Saturday October 19th, and there will be three screenings with each one costing a different amount - 12pm-2pm (£10), 2:30pm-4:30pm (£12.50) and 5pm-7pm (£15).
For more information and to get yourself some tickets, visit the ticket website here.