Young LGBT+ people will be able to attend an innovative new event as part of this year's Manchester Pride, which will be free and include a non-alcoholic party.
The new and inclusive Youth Pride MCR is for teenagers aged fourteen and over and will be held over the course of two days in popular Manchester venue YES.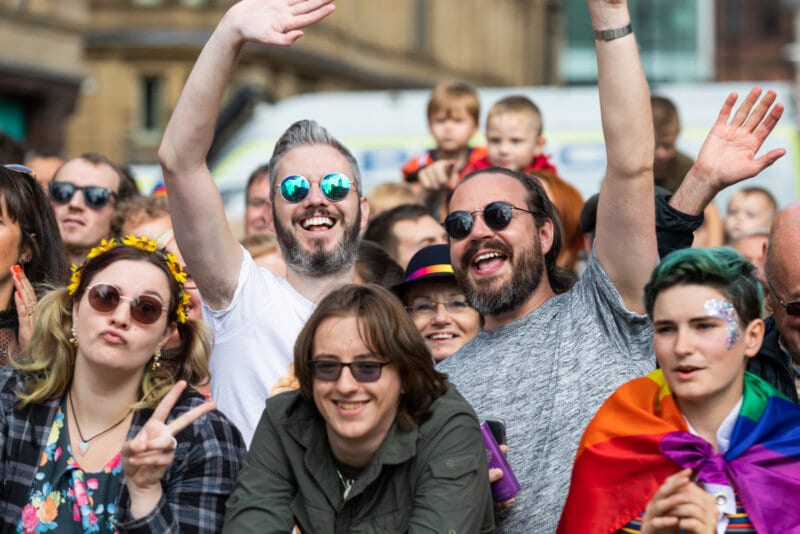 The first day will see Youth Pride MCR attendees all walking the parade together for the first time and later treated to an afternoon of entertainment with DJs, workshops, post-parade partying and very special guests.
The second day of celebrations will commence with a yoga session, allowing the opportunity to reflect and unwind before a 'culturally rich' day of activities gets off to a start.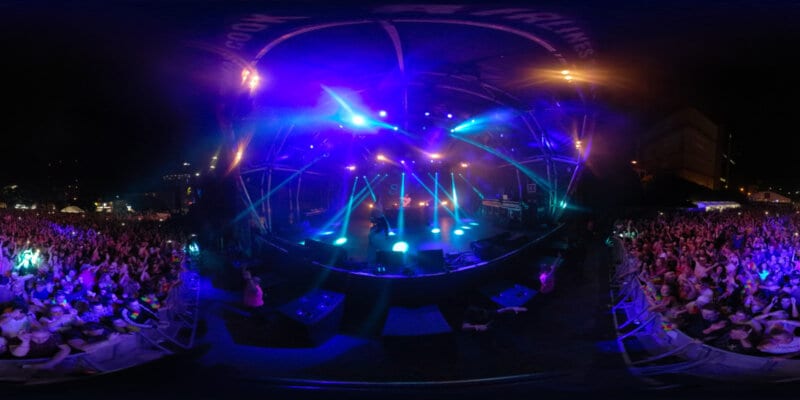 Acting workshops and a drag tutorial will take place on the second day, with attendees also being given the opportunity to learn screen printing, cross stitching and dance.
On both days, there will be quiet areas for visitors who want to step away from the partying.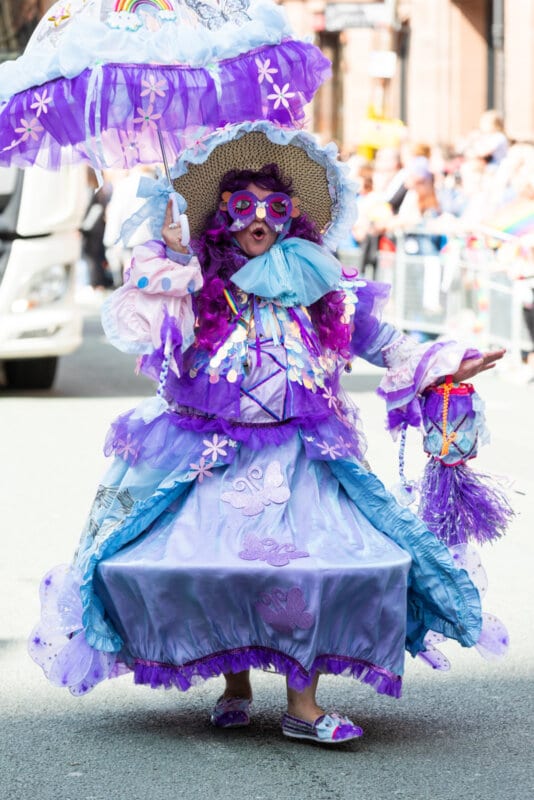 The event, which has been developed through engagement with young people throughout Greater Manchester, will also include a sensory area, film screenings and the opportunity for mental health discussion.
There will be non-alcoholic drinks and pizza on offer, with a glitter stand to ensure attendees look dazzling.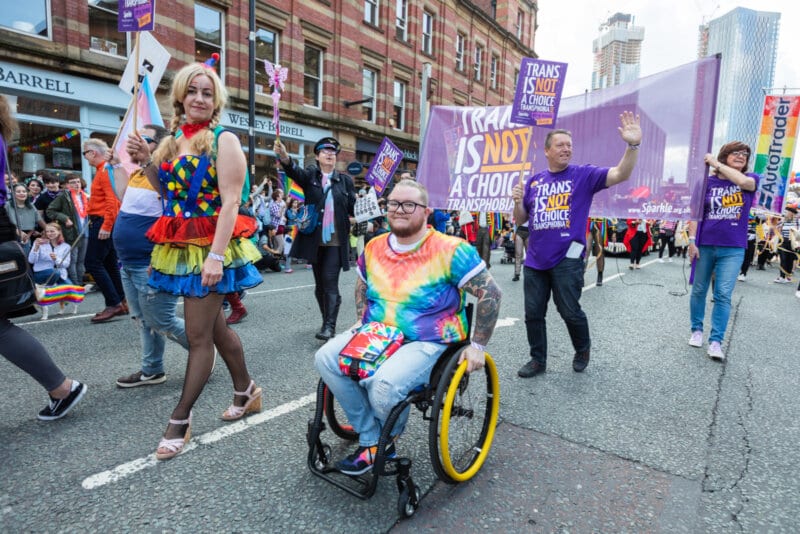 This year is set to be the most inclusive Manchester Pride festival yet, with CEO Mark Fletcher saying he is 'thrilled' to be holding the first ever event for Manchester's LGBT teens.
The event will take place on Saturday the 24th and Sunday the 25th of August. You can find more information on Manchester Pride's website.