If you're looking for something to scare you shitless this Halloween, then look no further than this event at Blackpool Pleasure Beach.
Journey To Hell - Freak Nights looks set to have people wetting their pants - so it might be worth bringing a spare pair - when it comes to the theme park in October.
Brave participants will enter the park after dark, to spend an evening with: "those who are simply 'dying' to meet you".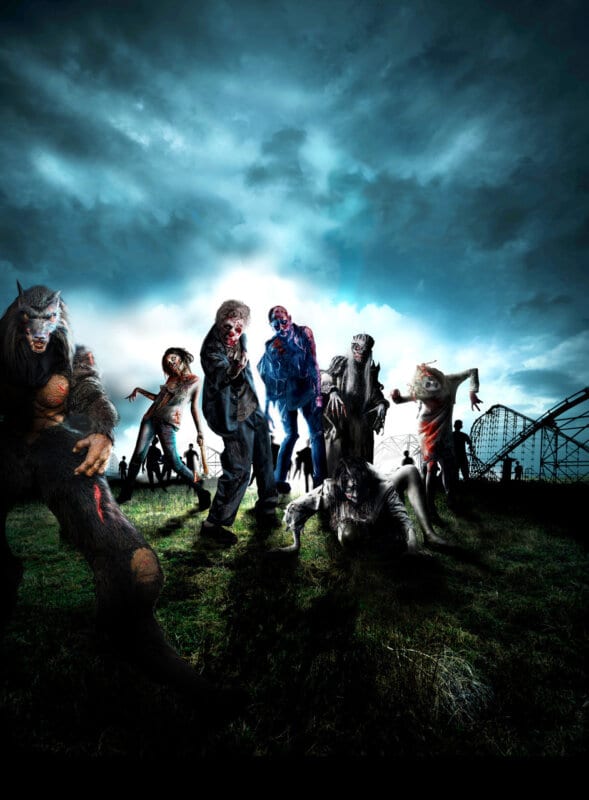 Journey To Hell promises to be a terrifying experience, in which you'll be led through spooky themed areas, and according to organisers it 'sets a new bar for the fear factor'.
'Potential victims' will be guided through a series of scare zones by their guardian, including Ouiji Paranormal, The Scare Maze, Underground Horror Tunnels, The S&M Arena, the fearful ICON & Pasaje Del Terror.
You've got to be over 13 to attend, with under 16s accompanied by a responsible adult, and the pleasure beach warns the event is 'not suitable for guests of a nervous or weak disposition.'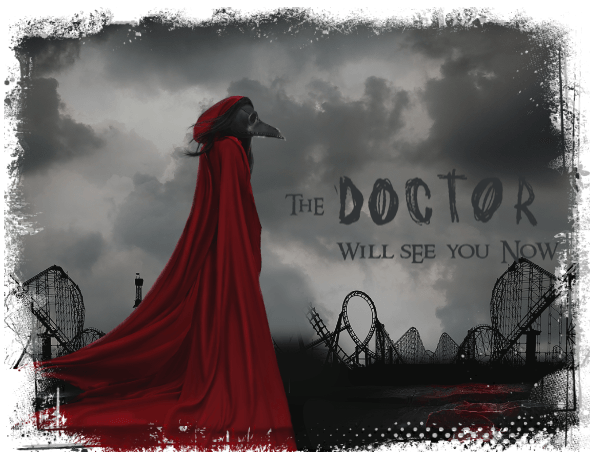 If it does all get a bit much for you, each group will have a member of the security team with them, who will whisk you to the nearest emergency exit if you use the safe word.
The Journey to Hell will include:
Sexual Content
Offensive language
Uneven surfaces
Low/ no visibility
Strobe lighting
Smoke/Haze
Loud noises
Blackout Hoods
Latex
Confined spaces
Steps
Water spray
Damp or wet conditions
A physically demanding environment
Height restrictions
The event is on from October 27th to the 31st, and for more information or to book tickets visit their website here.