You'll soon get a chance to catch the rarest Pokémon of them all, and by that I mean a pop-up bar inspired by the catchable little monsters.
The Pokémon-themed bar will be the first of its kind, featuring Pokémon-inspired burgers, cocktails and games, alongside local DJs spinning tunes all day.
PokeBar is coming to the UK later this year, stopping in Birmingham, London, Liverpool, Leeds and, you guessed it, Manchester, giving local Pokémon enthusiasts the chance to play a real-life version of the game - and tickets are selling out so fast they've had to add an extra day, Sunday November 10th.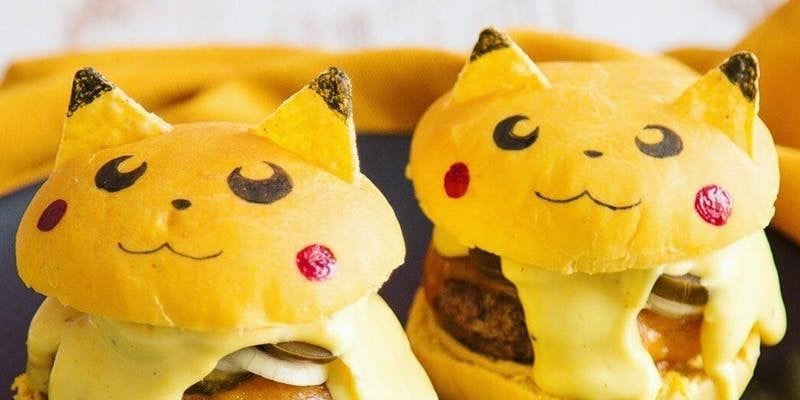 There's prizes to be won for the best dressed, so dust off your finest Pikachu outfit, as well as custom Pokémon burgers, games, trivia and themed cocktails.
PokeBar is in town on November 9th, 10th and 16th - with the 16th being completely sold out, so you better hurry if you don't want to miss out.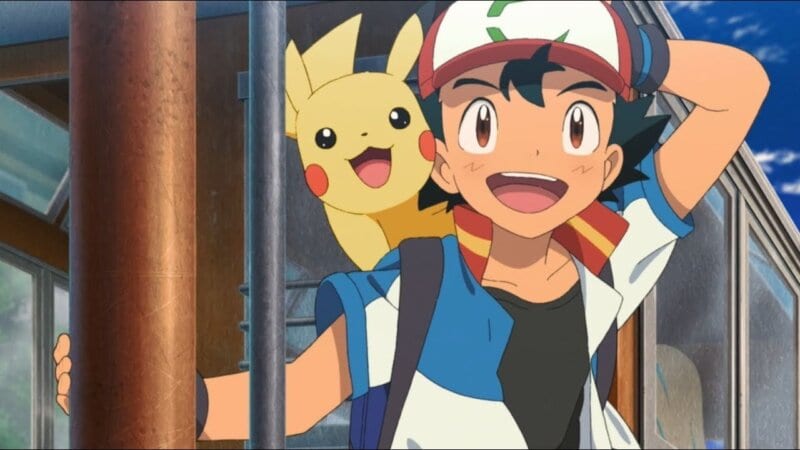 The day is split into different time slots, with a ticket getting you two hours at the PokeBar, and the event will be held at the Brickworks under Barton Arcade, just off Deansgate.
All tickets include a Pokemon-themed burger, drink and the chance to win lots of prizes, and under 18s must be accompanied by an adult.
Tickets are sold on a first come first serve basis and are limited - for more information and to get your hands on some check out the ticket site here.