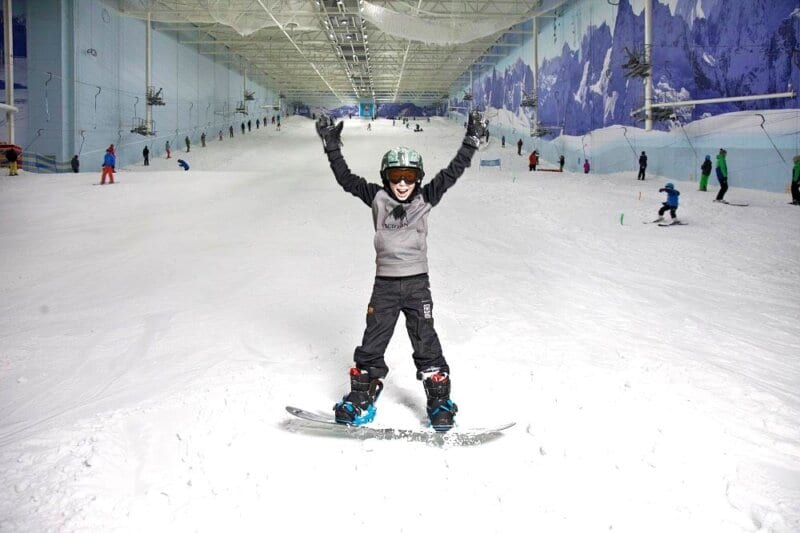 Mancs are traditionally quite a pasty bunch, I guess the combination of grey skies and widespread Irish ancestry hasn't done our ability to withstand the sun any favours.
If you are both pasty and ginger - or tanned and ginger, as long as your hair is red - there's a way you can avoid the onslaught of hot weather this weekend.
That's right, Manchester is set to be hotter than Tenerife so you best run for the hills - provided there's adequate shade there.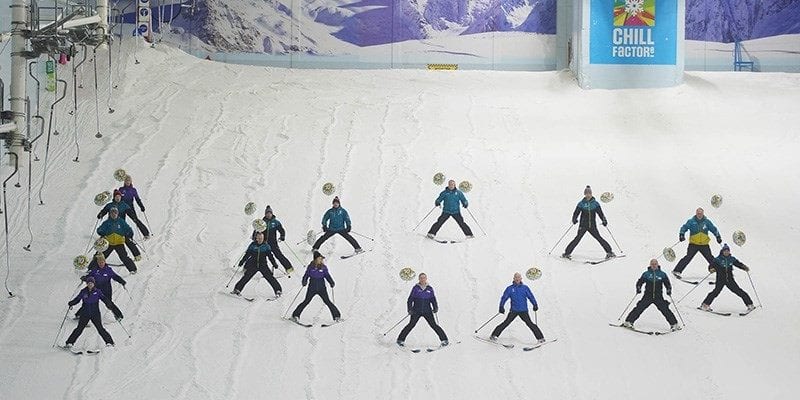 Chill Factore have got you covered - quite literally - this weekend, as they are letting redheads in for free.
Anyone with ginger hair can escape the scorching heat and literally chill at the -4°C attraction, with a choice of two activities - a Lift Pass for the slop and a session in their revamped Snow Park.
Chill Factore CEO Morwenna Angove said:
"
We're always looking at ways to put our slope to good use, not many places in the UK can offer minus temperatures to cool down in during a heatwave. We're delighted to throw open our doors and offer those with red hair a chance to escape from the heat and enjoy some fun in the snow. Every day is a snow day at Chill Factore even when it's red hot outside.
To claim your free Snow Park or Lift Pass simply visit Chill Factore on Saturday 29th or Sunday 30th June - the offer is only valid for walk ups.
You can visit their website here for more details.