LEGO is great, and anyone who disagrees with that statement is just inherently wrong.
As a child I spent many hours happily building next level castles and spaceships that would make NASA jealous, and I wouldn't change it for the world.
It's the perfect toy for kids, keeping them entertained for hours at a time with something constructive, and that isn't on a screen.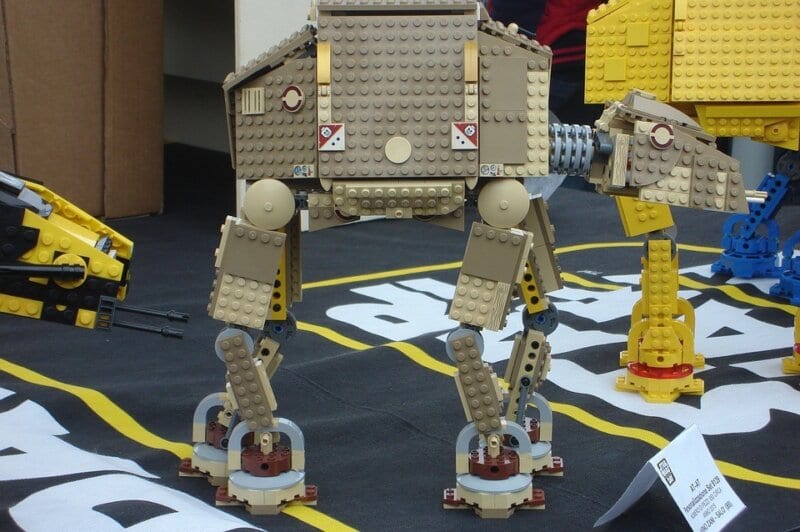 And there's some great news for LEGO fans, as kids - and adult kids - can grab some for free from Smyths Toys this weekend.
The toy chain is hosting an exclusive giveaway at all of its stores nationwide, with LEGO freebies available across the UK and Northern Ireland this Saturday morning, May 4th.
You'll have to be quick though, as the offer is only available while stocks last - it kicks off at 9am so don't be late.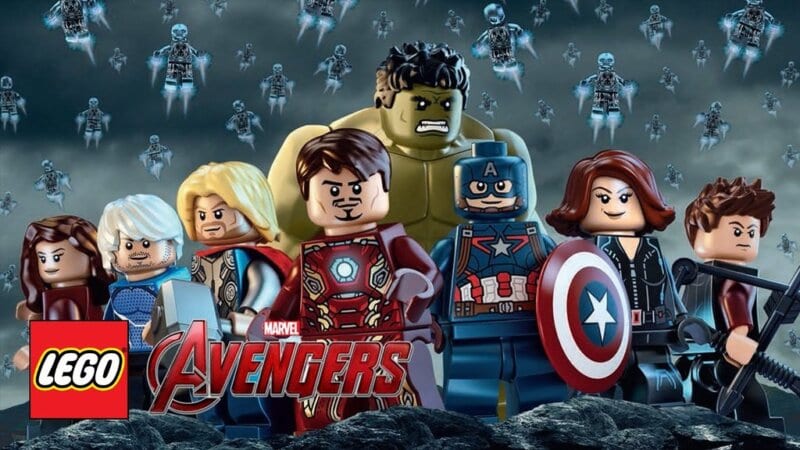 It's to celebrate the arrival of the new Star Wars and Marvel Avengers LEGO sets in Smyths stores across the country. It also coincides with the reveal of LEGO's new Harry Potter sets.
And as an added bonus, if you're visiting the Salford branch you'll have the chance to meet two Mandalorians from Star Wars - Boba Fett is probably the most famous character from this race - as special visitors will be popping up at stores across the country.
Just make sure you don't stand on any of it, because there is nothing in this world that hurts more than a rogue piece of LEGO.