'Anddddd IIIIIIIIIIIIIIIIIIIII, will always love youuuuuuuuuuuuuuuuuuuu' is an iconic movie lyric, and Whitney Houston's cover of Dolly Parton's 'I Will Always Love You' in The Bodyguard is unforgettable.
An award-winning musical version is coming to the stage in Manchester later this year, based on the classic 1992 blockbuster film, and tickets are out now.
The original starred Whitney Houston and Kevin Costner, with Costner playing a former secret service agent hired to protect superstar Rachel Marron from a stalker.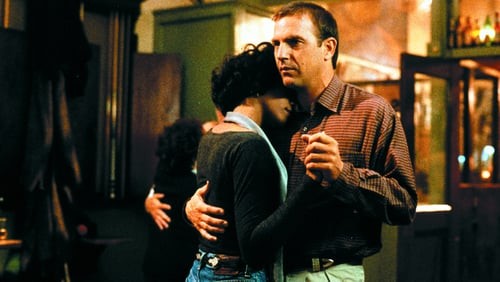 It will feature classic hits from the film, including  Saving All My Love, One Moment in Time, I Wanna Dance With Somebody and, of course, I Will Always Love You.
The musical version of The Bodyguard stars Alexandra Burke of X Factor fame in the lead role, and will be at the Palace Theatre from Tuesday December 10th 2019 until Saturday January 4th 2020.
Tickets start at £13, to get your hands on some and for more information check out the ticket website here.