The hugely successful Lion King musical adaptation is returning to the stage in Manchester for three months next year.
The massively popular stage version of the Disney blockbuster returns to the Palace Theatre from October 22, 2020 to January 31, 2021.
The impressive show has a cast of 50 actors and follows Simba's journey to adulthood and eventually becoming king – and it has been seen by over 388,000 people during its last few stints in the city, between 2012 and 2015.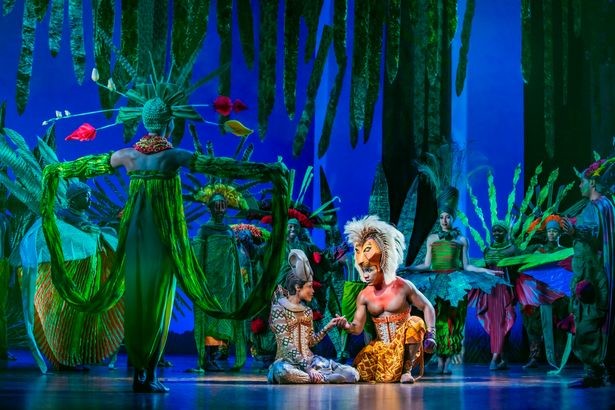 The award-winning spectacle has been going since 1997, improving more and more over the years and becoming a must-see for any fan of the stage.
It explodes with glorious colours, stunning effects and enchanting music. including Elton John and Tim Rice's classics Can You Feel the Love Tonight and Circle of Life, but also has a number of songs written specifically for the two and a half hour show.
Tickets go on sale in February 2020, but you can sign up for priority access from today. For more information on the UK tour visit the official website here.