Popular Manchester hangout The Refuge is bringing back the Come As You Are Weekender for a fourth edition, just in time for Pride 2019.
The event, which will be held over three nights and three days, is set to be bigger and brighter than ever before and will see a celebration of street parties, DJs, LGBTQ+ film showings, and food & drink.
SAVE THE DATE | 23rd-25th August

3 days & 3 nights of street parties, DJs, LGBTQ+ film showings with Q&A, food, drink, music, dancing and basement club parties. It can only be the Come As You Are Weekender at The Refuge! pic.twitter.com/6NJW2b92W8

— The Refuge (@TheRefugeMcr) July 15, 2019
There will even be basement club parties and glitter stations allowing punters to get glammed up.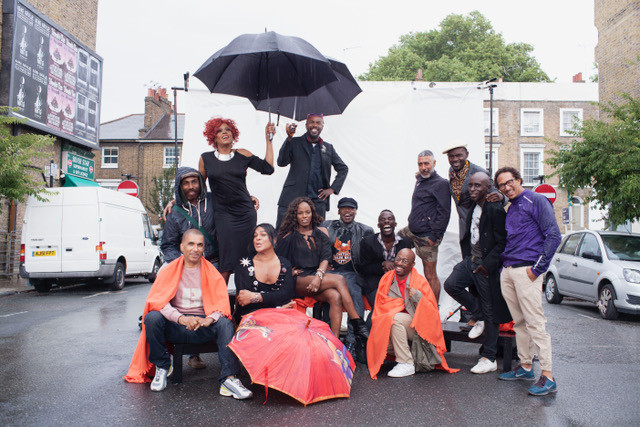 Special guests include The Sunday Boys choir, who will be performing at the official launch party of the celebrations.
Come As You Are has become a household name within the Manchester party scene and aims to celebrate music and love.
The weekend of celebration will officially launch on Friday August 23rd with DJs in the Public Bar from 5pm to 1am and Abs Ward kicking the party off.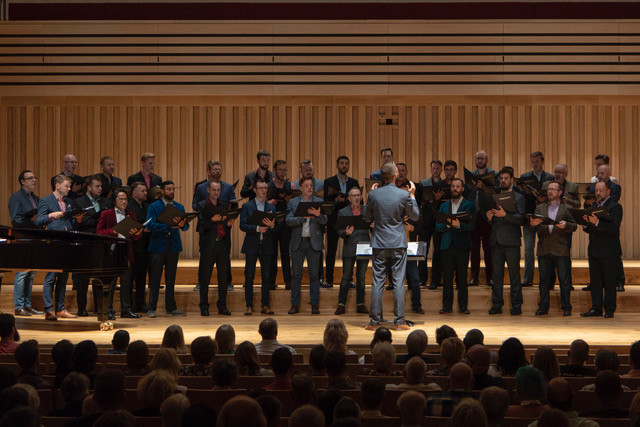 And as if that wasn't enough, on Saturday there will be a stellar line-up of DJs playing in the Public Bar and Courtyard.
The weekender will also see the Manchester premiere of 'DEEP IN VOGUE'. A first for the city, the docu-film chronicles an explosive vogue renaissance in Manchester and features some iconic scenes.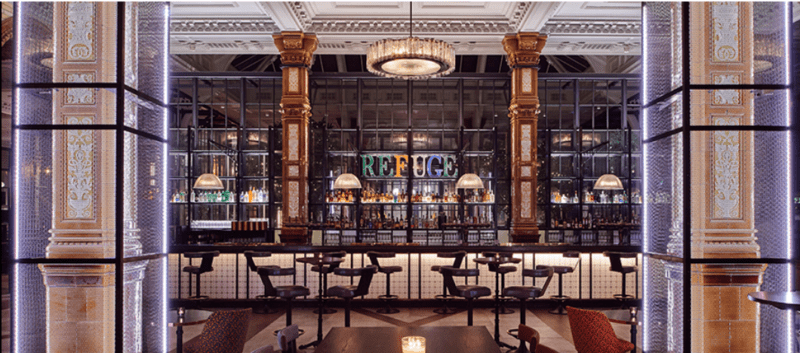 The celebrations will run from Friday August 23rd until Sunday August 25th.
COME AS YOU ARE WEEKENDER | 23rd August@horsemeatdisco Pride party returns to Manchester to kickstart the Come As You Are Weekender! The boys will be back down in force at The Refuge for a proper dance party.

Get your tickets on Skiddle here: https://t.co/fJ6ZZTQ4Il pic.twitter.com/WotBKiiJh4

— The Refuge (@TheRefugeMcr) July 16, 2019
Keep your eyes peeled on their social channels for more details...