The legendary Spice Bus from Spiceworld The Movie has been converted into Airbnb accommodation and you can stay in it!
The Union Jack-painted bus, which proudly hails from Greater Manchester, featured in the popular 1997 Spice Girls movie that, let's face it, we've all seen, multiple times over.
The bus has since travelled the UK as part of the SpiceUp exhibition and will be bookable for a two night stay when it parks up at Wembley Stadium during the girlband's tour dates there.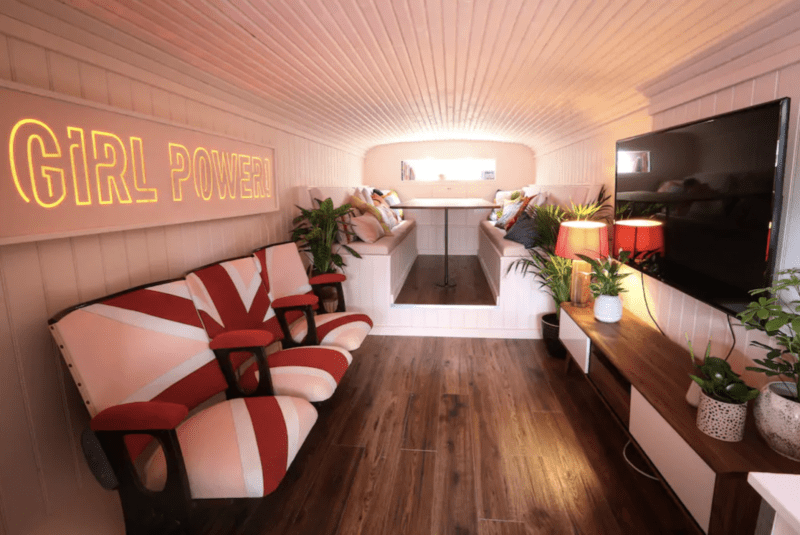 Bookings will open from May 22nd and guests will be able to stay overnight on June 14th and 15th.
The decor of the bus is a little different nowadays, and not as extra as it used to be when it was home to swings, beanbags and an exercise bike - but there are pink Union Jack seats downstairs and a neon 'Girl Power!' sign.
The beds upstairs will sleep three guests, and you can chill out in the downstairs dining area in front of the large LCD telly.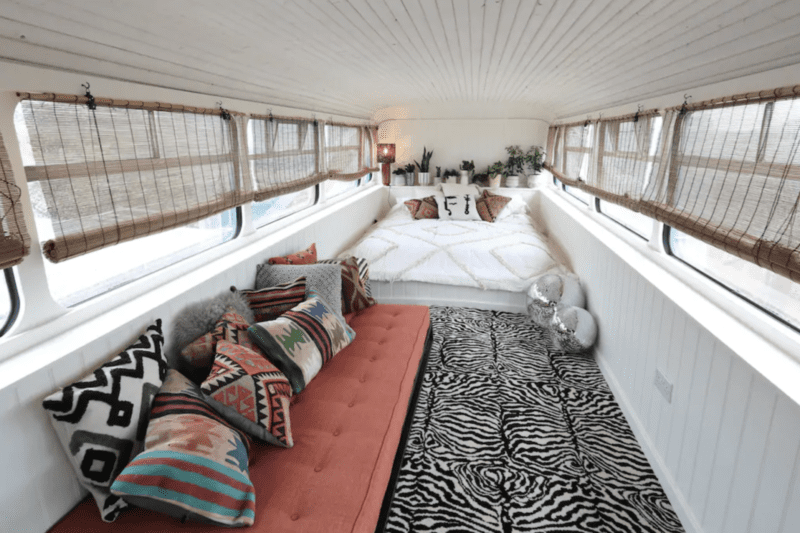 Currently, we're still waiting on news of the bus coming to Manchester during the supergroup's three reunion dates at the Etihad Stadium - but as soon as we know, we'll tell you!
You can book the Airbnb stay here, if you're interested in being one of the only ever people to sleep on the bus other than the Spice Girls' themselves!