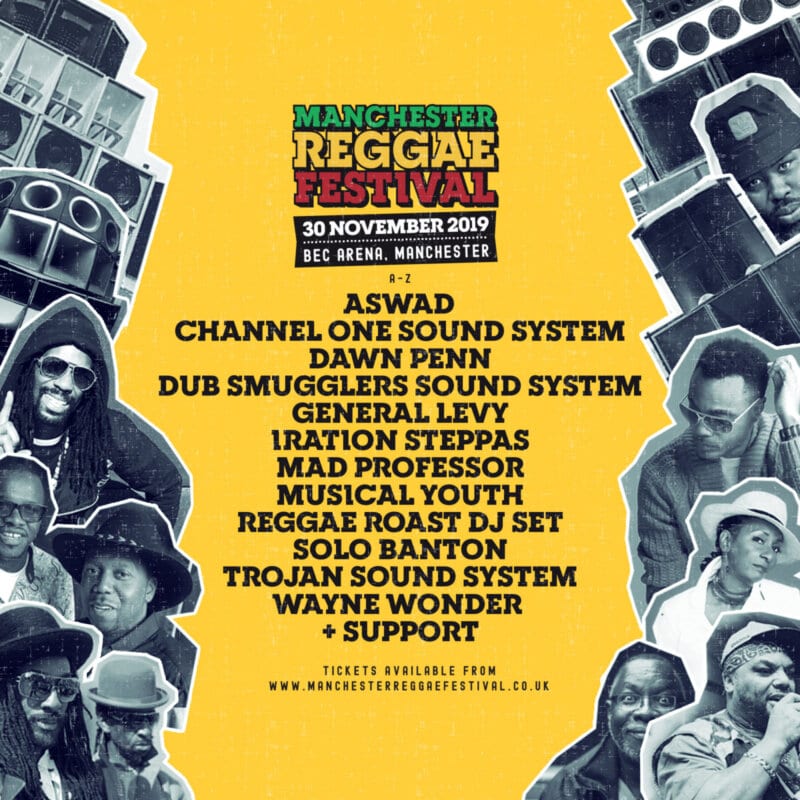 Manchester's 5,000 capacity ​BEC Arena is set to light up with Caribbean vibes next month, as the venue showcases the very best of reggae with an all-star musical extravaganza.
Manchester Reggae Festival is taking place on ​Saturday November 30th, and will celebrate all things dancehall, jungle and dub, ​as well as hosting a mouth-watering range of food from a wide selection of vendors.
Music will be provided by one of the UK's biggest sound-systems, and the festival will be spearheaded ​by the talents of ​iconic soul & reggae group Aswad ​and ​Channel One Sound System, ​who will deliver a dynamic live show to the people of Manchester.
Jamaican vocalist ​Dawn Penn and Dub Smugglers Sound System ​are also joining the ensemble, alongside ragga artist ​General Levy, and ​Iration Steppas are set to deliver a highly anticipated performance.
Rounding off the billing will be a performance from British dub pioneer ​Mad Professor - the man hailed with bringing dub music into the digital age - as well as sets from British/Jamaican band ​Musical Youth ​and London collective ​Reggae Roast.
Manchester Reggae Festival ​will include further finales from West London MC S​olo Banton, Trojan Sound System and ​Wayne Wonder, the Jamaican singer best known for his UK Top #10 single '​No Letting Go​' which has amassed ​over 50 million ​combined Youtube and Spotify streams.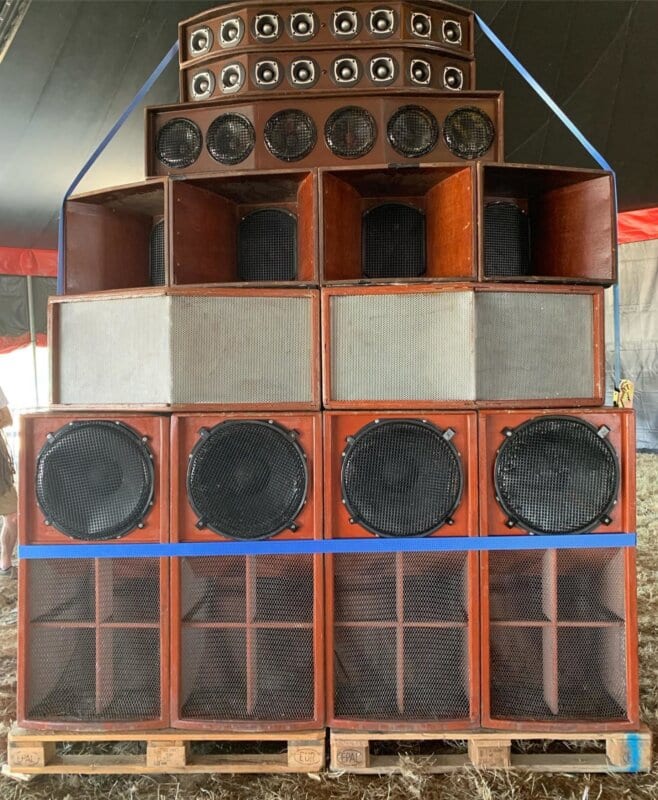 The event kicks off on Saturday November 30th from 4pm until 11pm, with last entry at 9pm. Get your tickets soon though, as they're nearly sold out - you can grab them from the website here.
For more information you can check out the Facebook page, event page or website.
Full lineup:
Aswad
Channel One Soundsystem
Dub Smugglers Soundsystem
General Levy
Iration Steppas
Mad Professor
Musical Youth
Reggae Roast DJ Set
Solo Banton
Trojan Soundsystem
Wayne Wonder
+ Support