Halloween in the City is fast approaching and the city is about to be turned into your worst nightmare and St Ann's Square might just be the worst of the lot.
Because on Friday 25th and Saturday 26th October, Malice the Clown's Maze of Fear rolls into town led by Mr Flay and his family of freaks and ghouls.
Described as "the most horrific creature you have ever seen", Mr Flay will be waiting for you in his overgrown hedge maze in the ruins of the castle in St Anne's Square.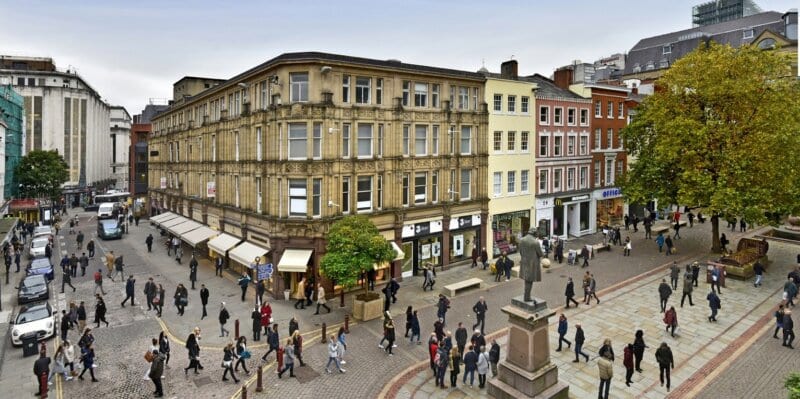 The Flay Family will be haunting the square, while their maniacal cackles and screams ring out from the maze like a night at a madhouse.
But their home has been invaded. Inside the maze The Flays are harbouring a house guest so terrifying even they run in fear, a cackling psycho-killer who's just broken free from the asylum…  a Clown called Malice. This was once his town and he wants it back.
This is a live action immersive horror experience for groups of 4-6 per 5 minute time slot, and come nightfall, the monsters will hunt you and chase you!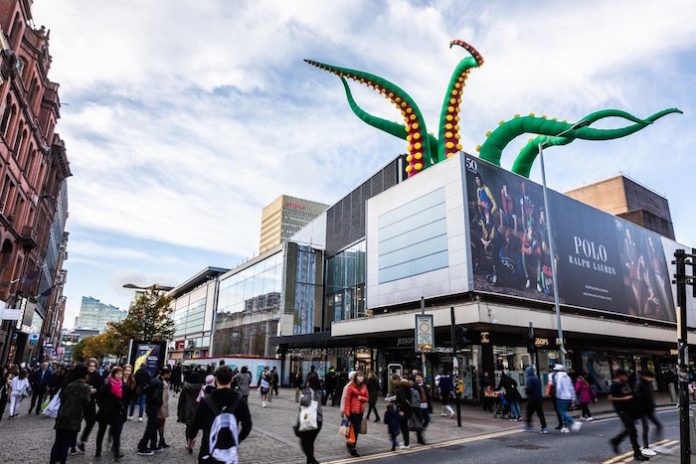 So who wants in?! Tickets are only £5 but there is only limited availability, so you'll need to be quick! Gather your friends and book your slot on the link below.
The event is part of Manchester's Halloween in the City festival, managed by Manchester BID, and will take place on the 26th and 27th October – which marks the arrival of the now legendary rooftop monster invasion, plus much, much more.
The scare maze opens its doors from 5pm-11pm on Friday 25th October and 7pm – 11pm on Saturday 27th October, located on St Ann's Square in the city centre. Find out more and book your tickets here.