A new 'alternative' Christmas market is about to launch in Manchester City centre and it's in a brand new location that you've never been to.
STALL will open on KAMPUS just in time for Christmas and will be located inside a brand new £250 million garden neighbourhood.
The development, which is being developed by Henry Boot Developments and CAPITAL&CENTRIC, will be open at some point in 2020, but you'll be given the opportunity for a sneak peak when STALL opens on Friday 29th November.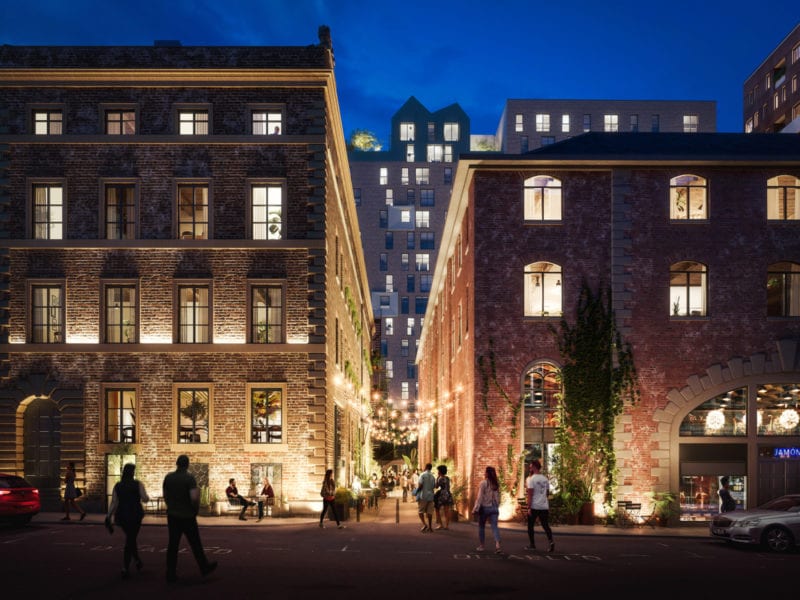 Visitors to the city centre's newest Christmas market will be able to buy artisan Crimbo gifts while taking in the festive vibes, grabbing a bite to eat and knocking back winter tipples.
There will be around 20 stalls in total covering foods, home wares, prints, clothes and jewellery from local traders and there will even be a bottle shop called OFFY selling an amazing assortment of canned craft beers, natural wines and an array of spirits.
For the foodies there'll be vegan 'fish' and chips from The Bootle Oyster, fresh wood fired pizzas from Pitch Pizza, deep fried calzone from Fritto and fine beef sandwiches from Shoot The Bull.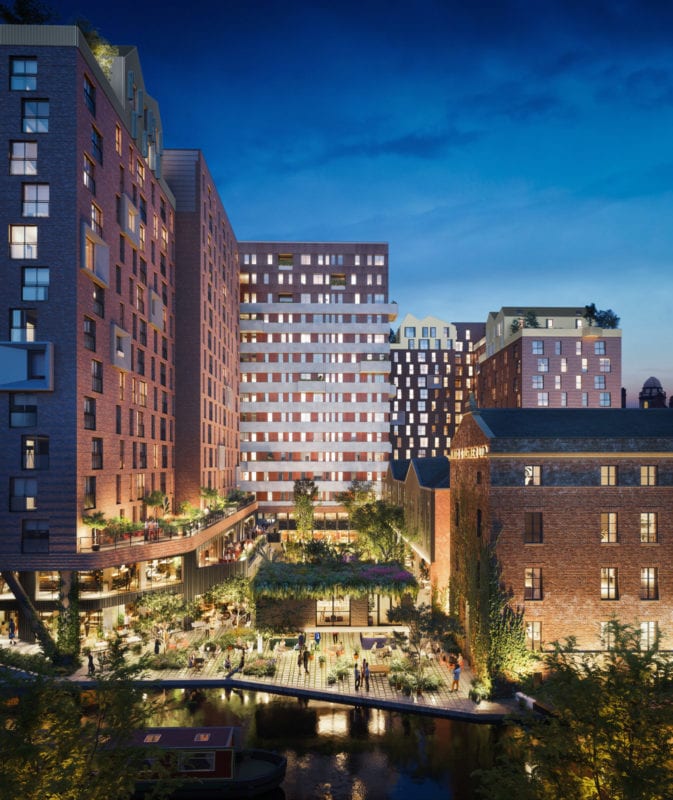 Speaking about the new project, Adam Brady of Henry Boot Developments said: "We're only working with local traders and we're going to be showcasing the best indies Manchester has to offer, which is what KAMPUS is all about."
"It'll be the first chance for people to see the new garden neighbourhood we're creating right in the city centre. KAMPUS isn't going to be some exclusive, gated community, it'll have loads of open spaces, a lush garden and bars, restaurants, cafes and shops that'll be open to anyone. We can't wait to start getting people down to check it out."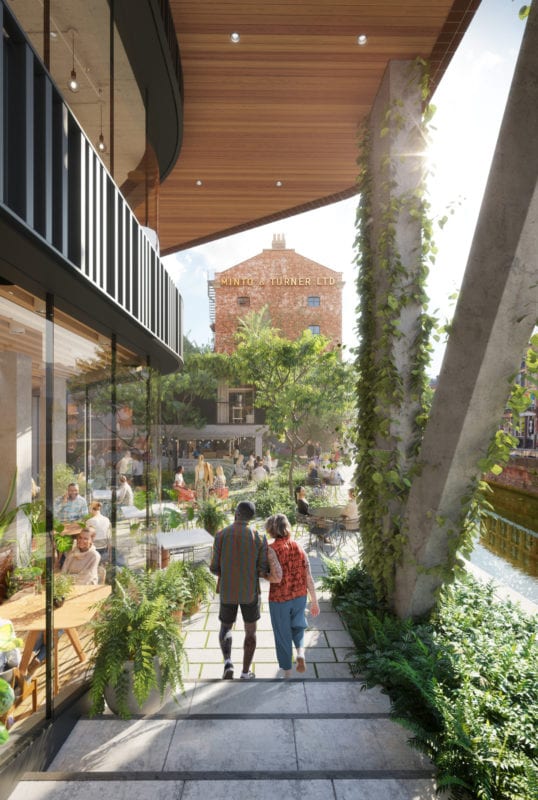 When finished, KAMPUS will feature over 500 apartments in two new blocks, two listed Victorian warehouses and the existing brutalist 60s tower.
It includes a range of diverse and quirky spaces, including the Bungalow – a disused security cabin on stilts – and Little David Street – a cobbled street closed off for decades.
Transforming the former Manchester Metropolitan University site into the city's newest neighbourhood, the project is due to complete in 2020, with the first residents due to arrive in Spring.
STALL opens Friday 29th November at 4pm and runs every Friday, Saturday and Sunday until 22nd December at KAMPUS on Aytoun Street, Manchester.