There is an exhibition of art and photography from the UK rave scene currently at Mayfield Depot in Manchester city centre.
Sweet Harmony recently debuted at London's world-famous Saatchi Gallery back in summer, so they have decided to bring it to Manchester – the spiritual home of UK rave.
The very special 'art edit' is presented by global lifestyle brand Highsnobiety, streetwear retailer size? and the The Warehouse Project. A strong lineup indeed.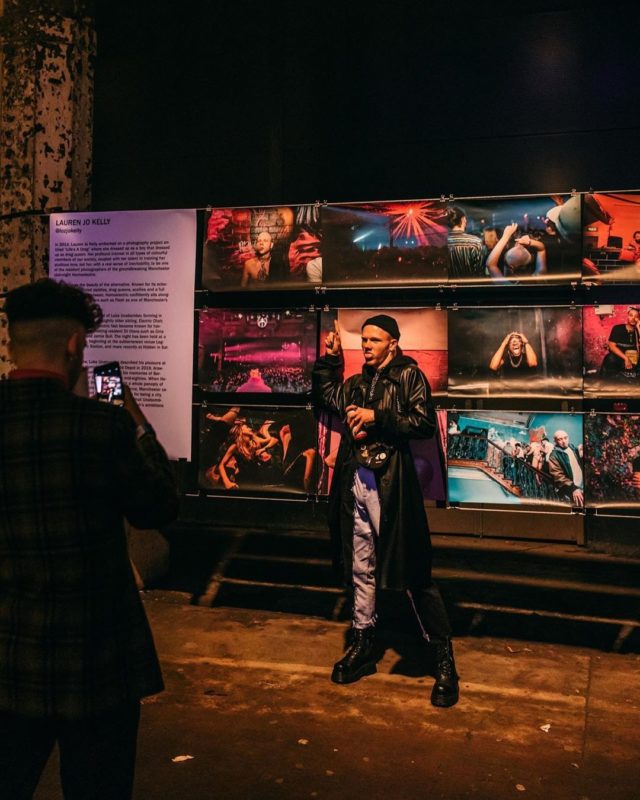 The immersive warehouse exhibition is free to enter, will take place inside the Depot at Mayfield and will feature a wide array of photographs, video and sculpture, inspired by and recovered from "the golden era of British underground culture."
There will also be an 'exploration' of some of the rave scenes most iconic trainers, which has been completely curated by size?.
The exhibition is only only for another two days, closing tomorrow evening, so make sure you get down there in the next 24 hours to see it for yourself!