Singing Cinema nights are pretty much one of the best nights out you can have with your pals, if you like singing along to films and stuffing your face with popcorn... and alcohol.
So you'll be delighted to know that Manchester is playing host to a ton of amazing 'bottomless' singing cinema nights right through summer 2019 and until the end of the year!
You'll be able to sit back, relax and sing your heart out to some of the most memorable and most popular songs in all of cinema, whether with your pals, kids, wife or husband or just riding solo.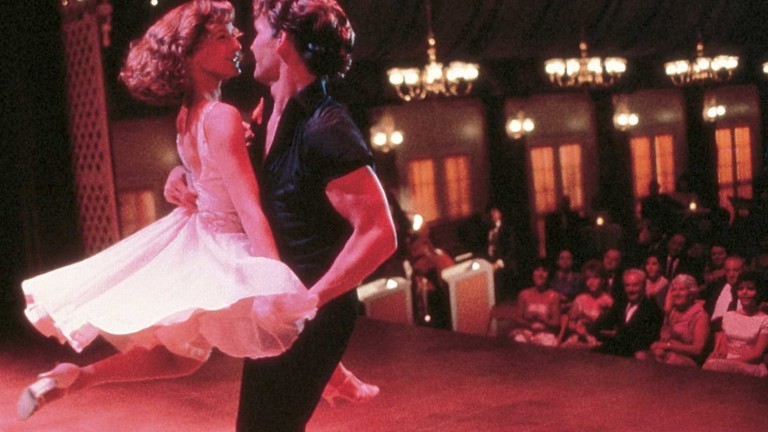 Every event will bring a different movie - one week you can be part of a Greek island, Mamma Mia sing-a-long while the next you will be chanting along with the French revolutionaries in Les Misérables. Singing Cinema has something for everyone.
Starting with Rocky Horror Picture Show this weekend, the Singing Cinema wagon will roll into town and unpack its gear for plenty of other shows, from Mamma Mia 2 and Mary Poppins to Bohemian Rhapsody and Rocketman. They're even doing every film in the Harry Potter series throughout winter!