Any pub quiz that involves two pizza delivery guys racing against each other is a pub quiz I want to go to every day of the week, so the news of The Vice x Old Blue Last Beer Pub Quiz returning to Manchester is music to our ears.
The outrageous quiz night returns to the city centre after their first few sell out events and back on board are Mancunian music scene legends Chimpo and Nanny Banton.
The date is the 30th April (tonight!) at 8pm and the venue is Hold Fast in the Northern Quarter. It doesn't cost you a penny for entrance and you'll register your team on the evening.
The rowdy evening will play host to lots of drinking, lots of quizzing and some shenanigans you won't see coming, while your knowledge of memes, movies and music is put to the test.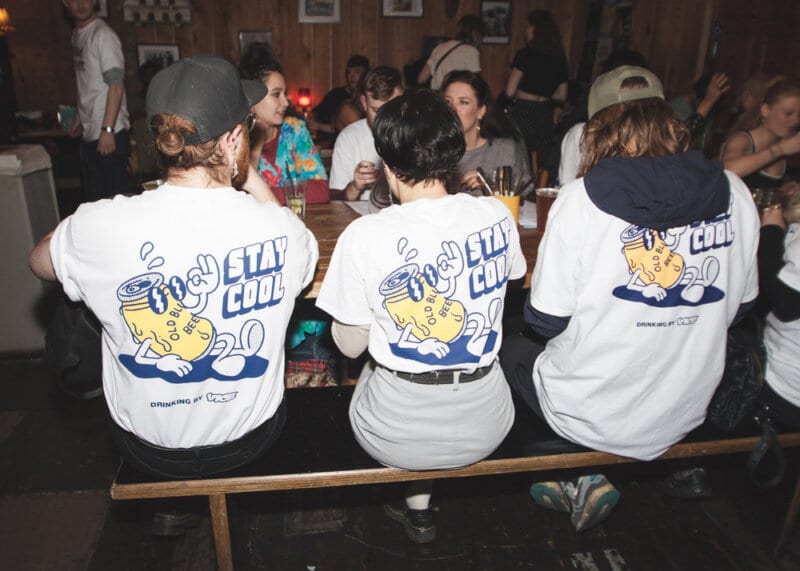 The prizes are usually pretty great, too, but we won't even begin to imagine what they could be this time around. If you enter a team, we wish you the best of luck!