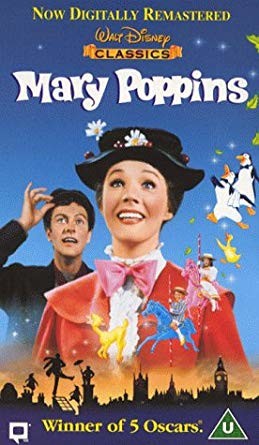 Tickets are from £30.00 which is an absolute steal given you can get gin, vodka, rum, wine and beer alongside your popcorn.
You will also be treated to waiter service for the duration of the film, just for added luxury.
The event organisers say:
"
Come all the way back to Edwardian London and watch the original classic - Mary Poppins, in an immersive environment, with free-flowing drinks during the whole movie and bottomless popcorn. So hold on to your hats and your parrot umbrellas and be prepared to sing along some of the most beloved songs in all of cinema.
You will, of course, need ID for the bottomless alcohol.
The event takes place at multiple start times on Saturday, August 24 at Mint Lounge on Oldham Street.