An immersive brunch and dinner experience like nothing else in the world is coming to Manchester and you will be able to experience it – with or without your kids!
The Wizard's Brunch & Dinner combines dining with immersive entertainment which includes learning spells, drinking magic potions and eating food fit for a wizard.
And the people of Manchester will be able to dust off their broomsticks when the event flies into town at a secret location on Saturday 12th October, 2019.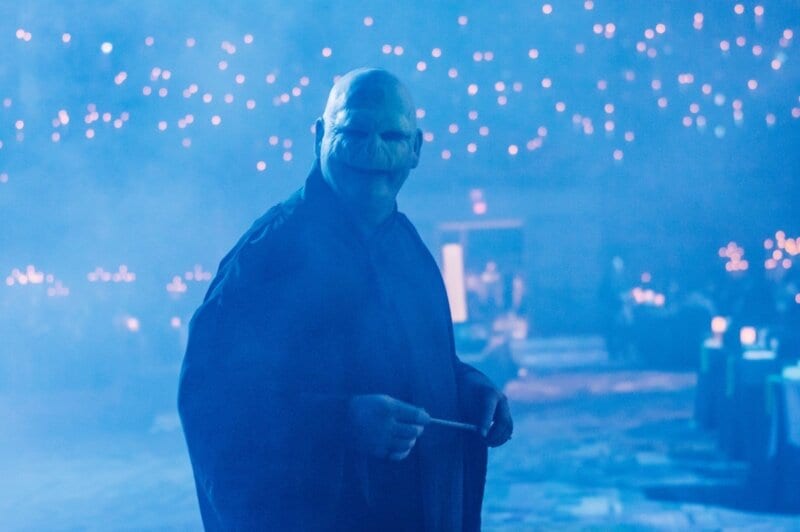 The immersive dining experience is a family friendly event and will be set in a universe created especially for magic lovers, who will be encouraged to dress up as their favourite characters from all wizarding worlds – however, if that's not for you, the dress code is casual.
However, while the brunch experience is a family friendly event, there is an adult-only session on in the evening which may be of interest to those who don't want to be surrounded by children while enjoying the magic – and drinking plenty of champagne!