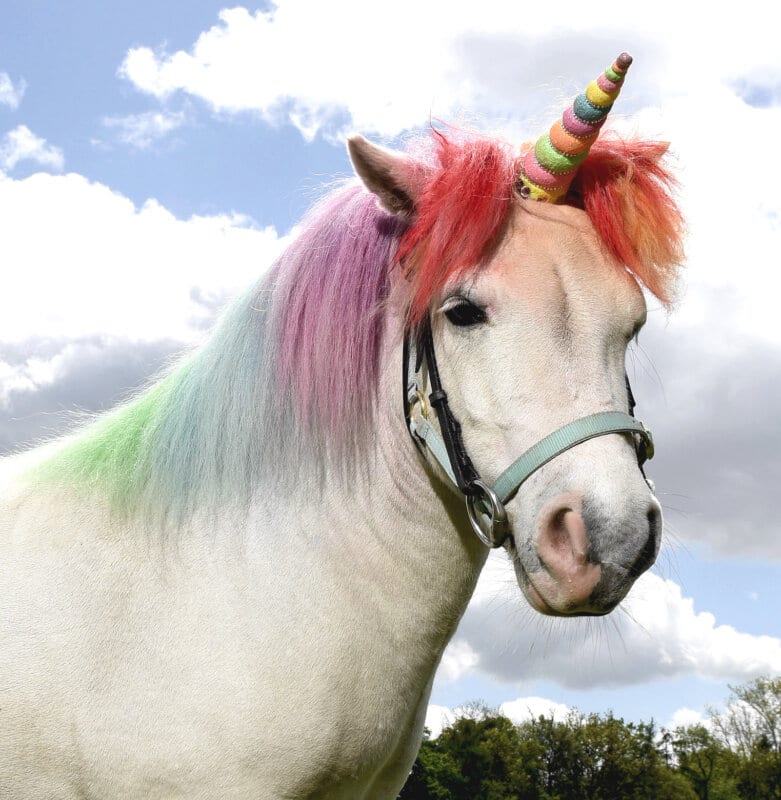 Unicorns have been stuff of legend for a very long time, but not anymore, and now you can meet them...
Unicorn-obsessed children can get up close and personal with the 'magical creatures' this summer when Unicorn Land comes to town on its nationwide tour.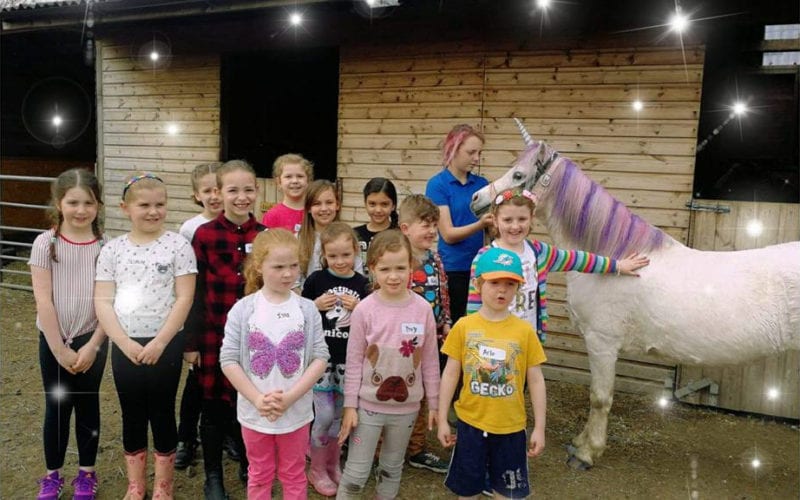 Kids will be able to meet, groom and even ride the 100% real unicorns when the popular event swings by this summer, alongside a whole host of other unicorn-based activities.
The event will head to Manchester on July 22nd and 23rd and will return a month later on August 21st, 22nd and 23rd.
Unicorn Land is a "magical, luxury concept where children can meet, groom and even ride in a princess carriage" and will cost £37 per kid for a one hour experience - while parents go free!
It's perfect for a day out with the kids during the summer holidays, as long as your kids can't tell the difference between a real unicorn and a normal horse with a colourful horn.
You can find out more about the experience here and buy tickets for it here.