If you've ever wanted to take a dip in Victoria Baths then now's your chance, as the pool is going to be refilled for one weekend only later this year.
The historic pool is going to be opened to the public for their Swim for Restoration event in September.
While the Grade II-listed building often hosts events like cinema screenings, yoga classes and the Indy Man Beer Con, it's very rarely filled with water for swimming - only twice since shutting its doors 26 years ago.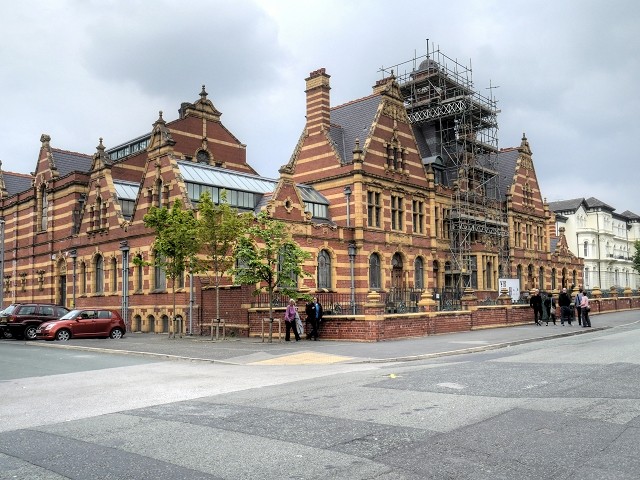 But now you'll get a chance to dive in at the deep end (diving is probably banned so actually don't do that) for only the third time since it closed in 1993.
There will also be other things there to keep you occupied, like street food, live music, exhibitions and art workshops.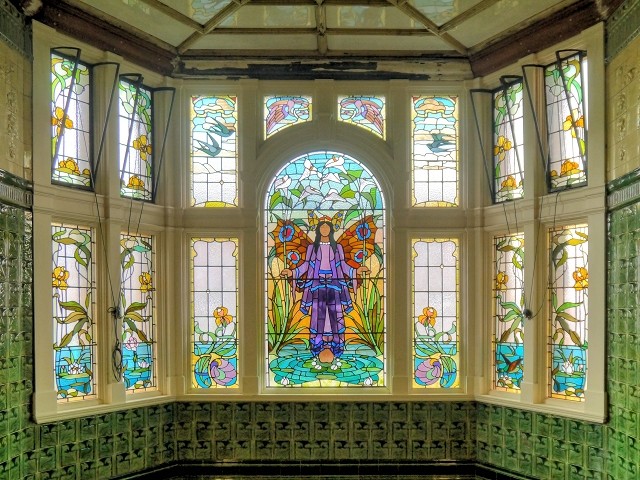 If you want to head down for a swim, tickets cost £16.49 with a booking fee - the money raised will go towards restoring the building so don't be tight - although visitors can have a look round for free.
Tickets get you 45 minutes in the pool, and the day is split into seven swimming sessions on the Saturday starting at 11.00, with the last one happening at 15.30, and six on the Sunday, with the first starting at 11.00 again and the last at 14.45.
The Swim for Restoration event is happening over the weekend of September 7th and 8th. For more information and to book tickets, check out the website here.