I'm not sure the Vikings were big into tapas, and if you served up small portions of food to a group of warriors after a particularly fearsome battle I'm sure you wouldn't live long enough to find out.
But who am I to argue with Stockport's incredible new offering, a Viking-themed tapas bar with mead aplenty.
Vinaböd Tapas Bar will serve up an Andalusian-inspired menu, focusing on meat and fish - but probably not whole legs of pig or cow like the good old days.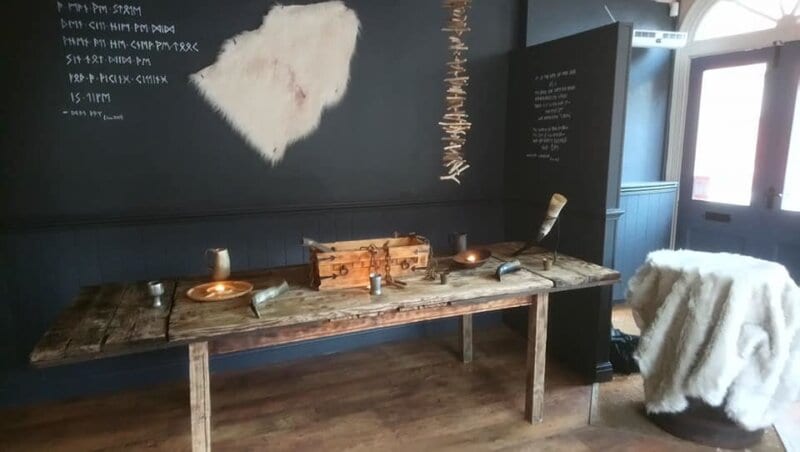 The inside of the new bar - which is located at 6 Vernon Street, the site where The Allotment sat previously - is decorated with axes, shields, runes and other Viking paraphernalia.
You can even quaff mead from a horn, and with a potential offering of between 20 and 30 on sale, you're going to be spoilt for choice.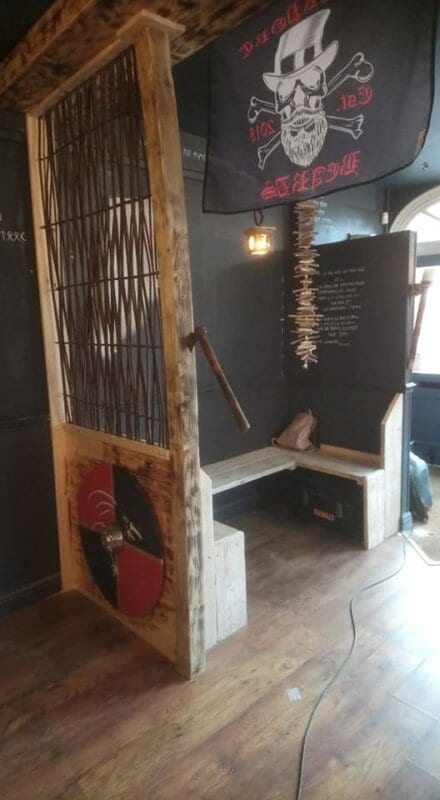 Vinaböd will also host meetings of the Stockport Beards community every month, as part of the British Beard Club they not only celebrate facial hair, but also raise money for prostate and testicular cancer research.
While there isn't an official launch date, it's expected to open within the month - in the meantime you can check out their Facebook for updates and more pictures of the epic decor.