Coming soon to Manchester: a two-course meal where you can dissect a 'human' body.
Now before you spit out your tea don't panic, the body isn't actually real.
And to answer your next question which, understandably, is 'who the hell would do something like that?' Quite a few people apparently.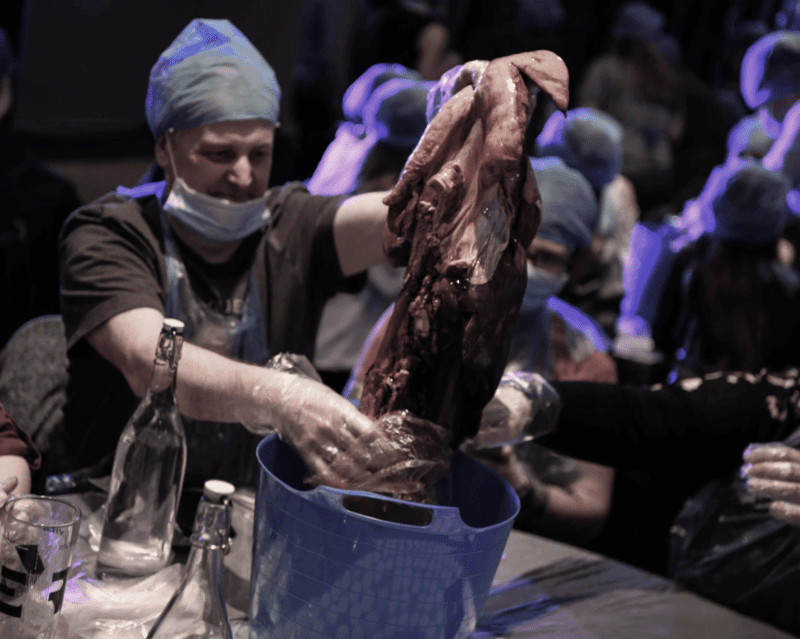 Anatomy Lab Live is an award-winning 'Dinner and Dissection' experience and this is the fourth time they'll be bringing their scalpels to Manchester.
The company's website says:
"
Anatomy Lab Live is the perfect exhibition of what we do! We are passionate about education and health. Having started in 2017 and after three successful tours we have completed nearly 70 shows and had approximately 10,500 people experiencing the phenomenon of dinner and dissection. In 2018, our CEO Samuel Piri took the concept onto Dragons Den and we were delighted that the successful deal has allowed us to grow faster and reach more people throughout the UK and Europe.
Their last three events have all been completely sold out and they usually revolve around a theme such as 'Surgery' or 'Jack the Ripper'.
This years theme is Contagion and is based around the antibiotics crisis. You and your team must work to find a cure for a global pandemic that has obliterated an estimated 95% of human civilisation.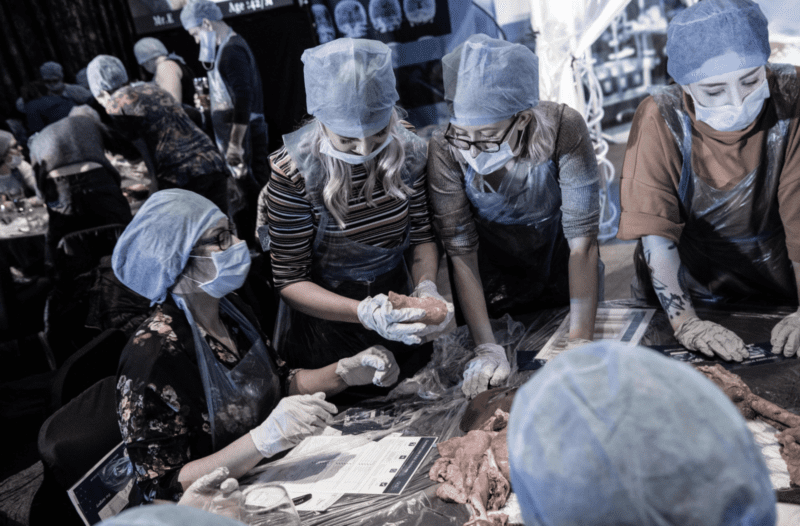 The event will take place in January 2020 with tickets starting at £72.99, full PPE and other equipment are included.
If you think you've got the stomach for it - see what I did there? - you can find more information on their website.